Why Use Airfixture SoHo
Trench Heating Solutions?
Trench heating systems are typically installed along the baseboards or walls of a room, particularly in areas with high heat loss.

Linear troughs provide high-capacity airflow without restricting underfloor volume and are available as perimeter heating+cooling / heating-only / cooling-only systems. Drip-proof construction provides protection for electrical components, while optional threaded leveling legs allow height adjustment. The housing is 20 gauge galvanized and painted steel construction. These troughs are silent and require little to none of the maintenance of a fan. They are particularly effective in rooms with large windows or areas prone to cold drafts.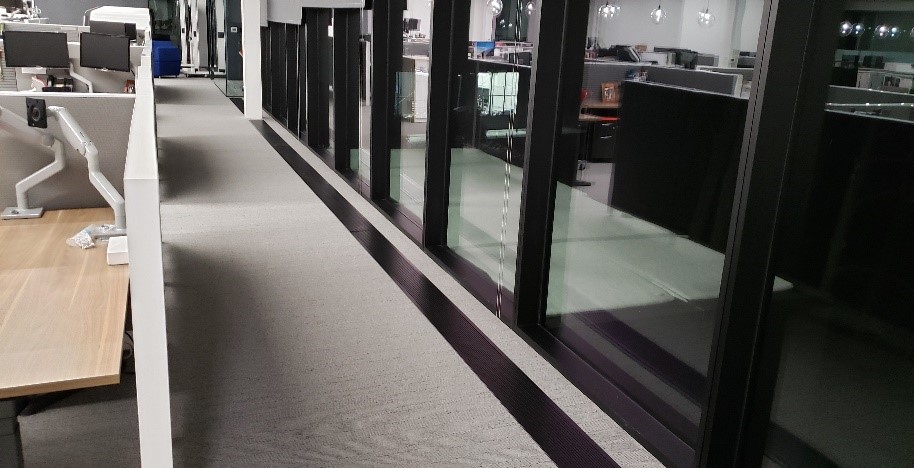 Benefits Of AirFixture SoHo Trench Heaters
Easily configurable dimensions for any project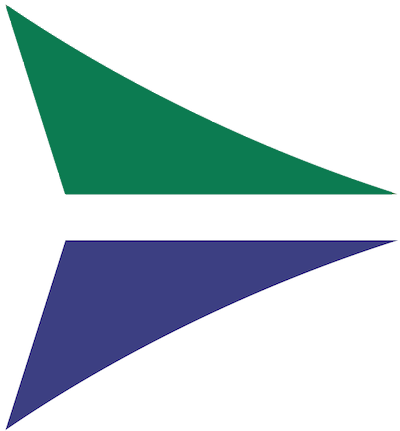 Can be floor, wall and ceiling mounted to meet your unique project design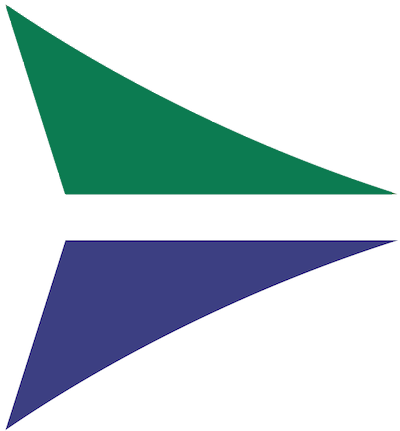 24VDC variable speed ECM cross-flow fans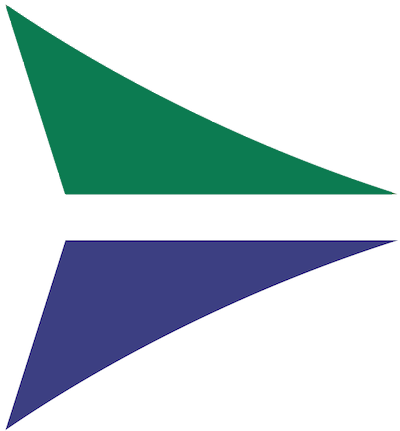 Extruded aluminum or stainless steel linear grille, rated for nominal 800 lbs. load strength.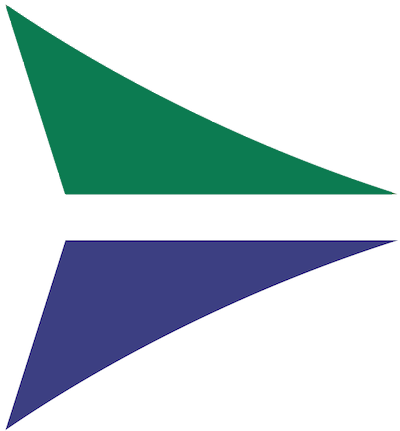 AirFixture is our preferred go-to expert for all solutions related to Underfloor Air Distribution. Their inputs help us with not only the design of the project but also successful execution and client satisfaction.
Mechanical Contractor, Vortex Consulting Engineer
I'm always worried about trying something radically different in our projects. What if it doesn't go to plan? What if there's something we haven't considered? Those concerns were completely unfounded with UFAD. it was far less complex, and way easier to plan and install than a traditional system.
Mechanical Contractor, New York City
Raise Occupant Satisfaction Rates With Improved Thermal Comfort
You can place SoHo trench radiators around each room's perimeter. This will offer even heating and virtually eliminate all draft, keeping your occupants comfortable in all areas.
You can also get trench heating grilles available in ten (10) standard colors; customized colors and finishes can be provided to match architectural design.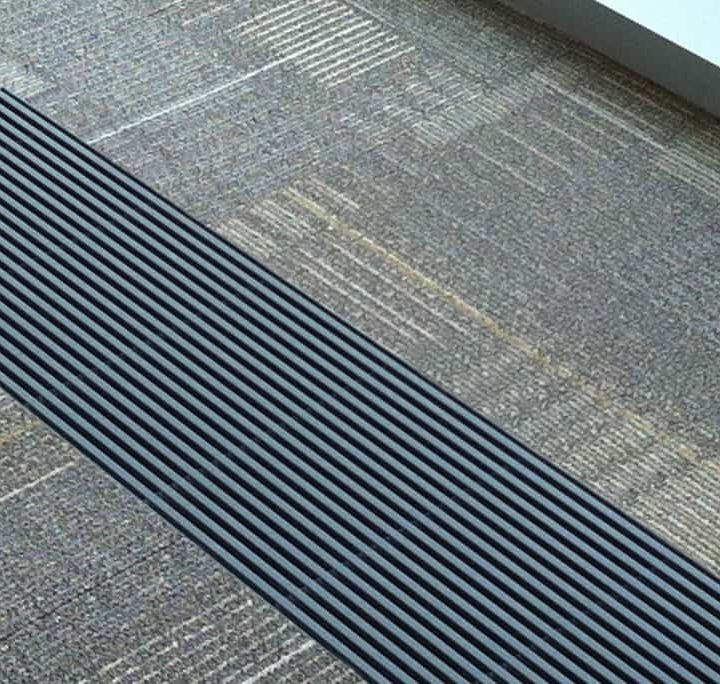 Remove Harmful
Contaminants
Dust, pollen, smoke, and other toxic substances can cause major health problems. Because a trench system will deliver a gentle and continuous airflow, contaminants aren't unduly disturbed, allowing them to settle much easier.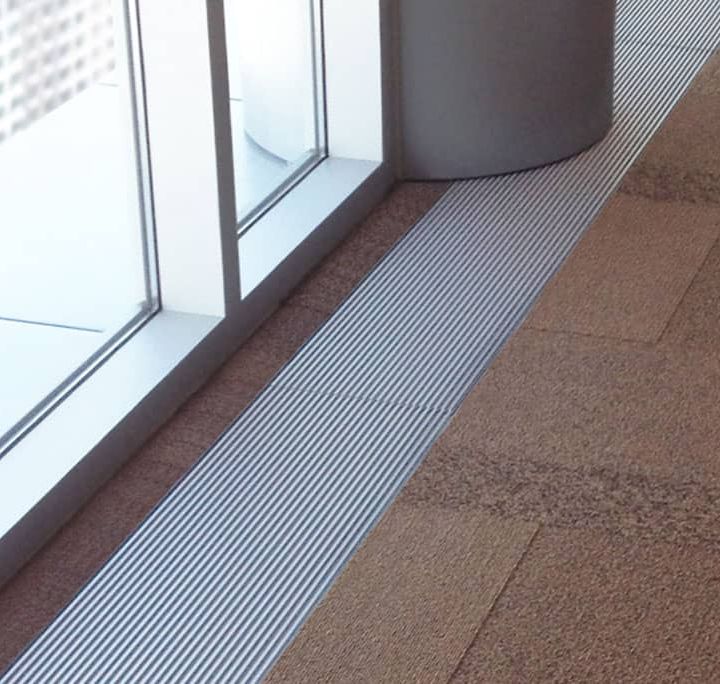 Increase Floor Space
& Boost Aesthetic Appeal
With our recessed trench heating units, you will free floor space by removing radiators from the walls and, instead, place them under the floor.
You can also get trench heating grilles in many different finishes and styles, which you can then match to your unique decor and boost your building's visual appeal.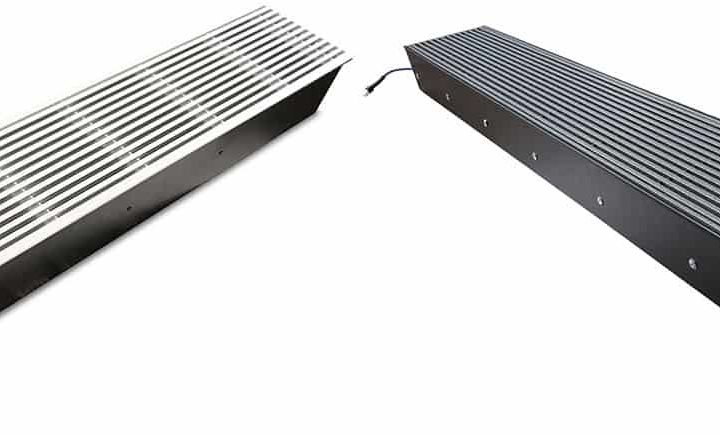 Maximize Your
Property Value
Be it commercial offices or residential buildings, our trench heating solutions will enable you to increase occupancy-rates through better thermal comfort and aesthetic appeal. This will add to your property's value.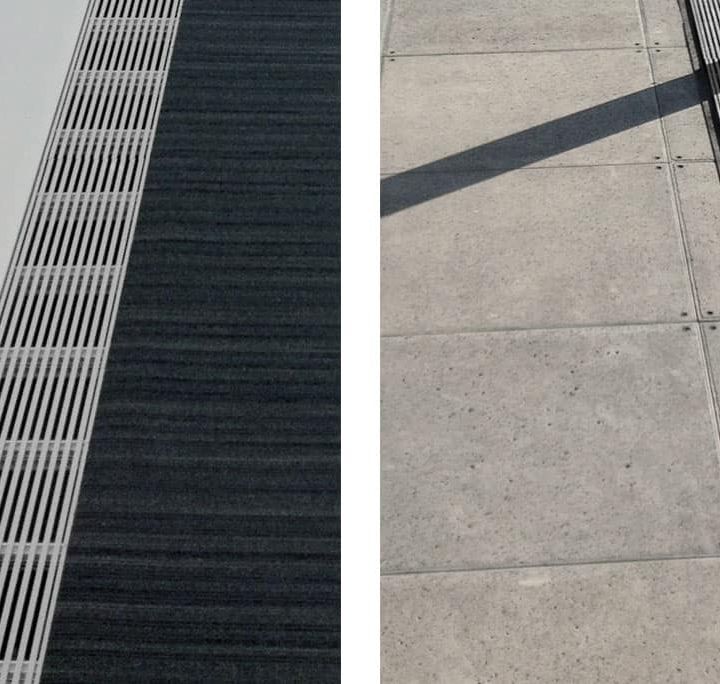 Our SoHo Fan Boosted
Trench Heating Terminals Are:
Available for any trench heating design

Fully customizable to your unique decor

Compatible with both water and electrical heating sources
AirFixture's line of SoHo fan-boosted trench heating units will exceed your demanding heating needs. No matter your building design or decor, you can customize our trench heating systems to meet your unique project needs.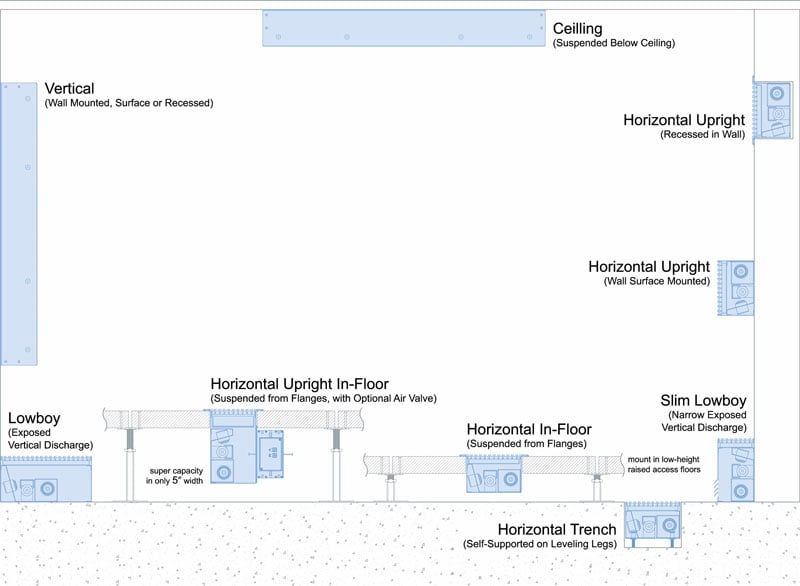 Contact Our UFAD Experts!
Fill out the form today to get more information on how UFAD will help you reduce energy costs and improve air quality.