Blog
Explore AirFixture's blog for insights and updates on advanced underfloor air distribution systems and industry innovations. Dive deep into expert advice, industry trends, and best practices to optimize indoor comfort and energy efficiency.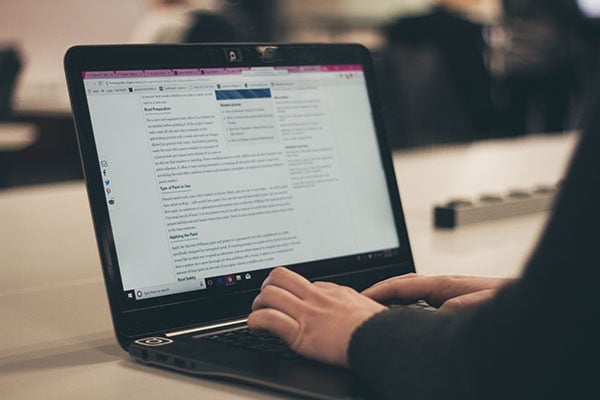 Glossary
Navigate AirFixture's comprehensive glossary. Your go-to resource for understanding the intricate terms and jargon of the underfloor air distribution world. Equip yourself with knowledge, ensuring clarity and confidence in your UFAD decisions.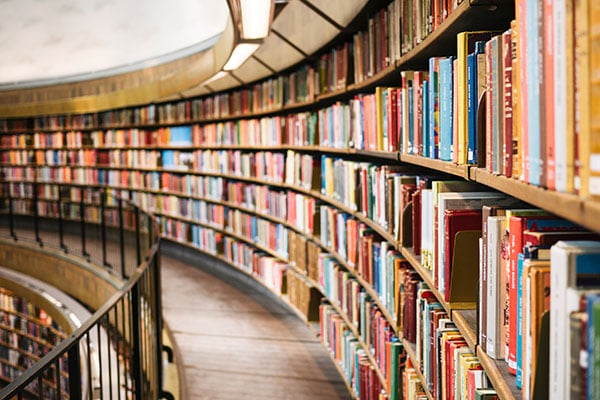 Technical Studies & Whitepapers
Dive into AirFixture's collection of technical studies and whitepapers, offering in-depth analyses and insights on the cutting-edge advancements in underfloor air distribution systems. Stay informed with research-driven content, empowering professionals and enthusiasts alike with data-driven knowledge.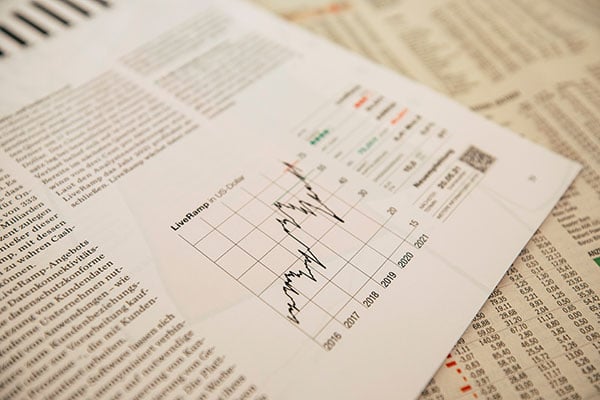 Contact Our UFAD Experts!
Fill out the form today to get more information on how UFAD will help you reduce energy costs and improve air quality.