Contact Us
Contact our UFAD experts today to learn more about how you can reduce your energy costs and improve your air quality.
Kevin Pedrigi
Western USA, Western Canada, India, Australia

Shrief Kabis
Systems Retrofit, Middle East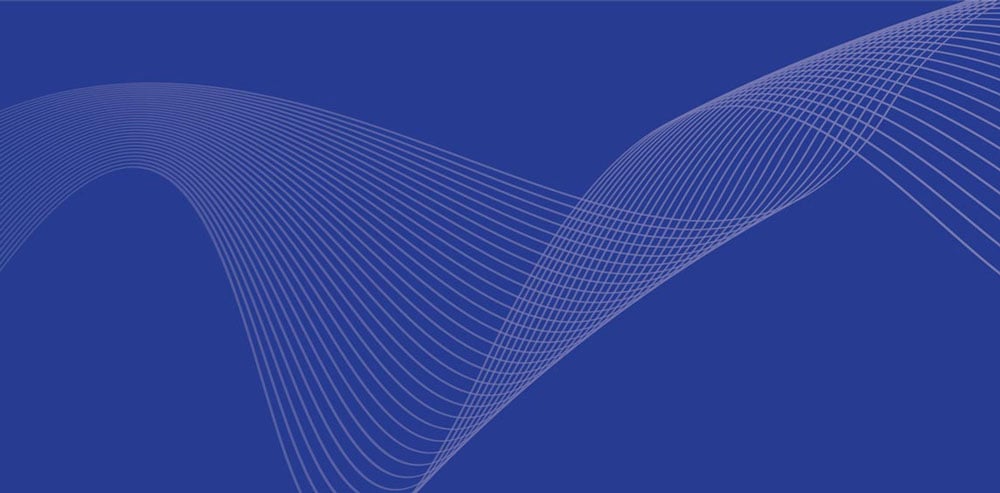 Suwan Cho
Southern CA, Korea, Singapore

Andy Bergman
Southern USA, Northeastern USA, Eastern Canada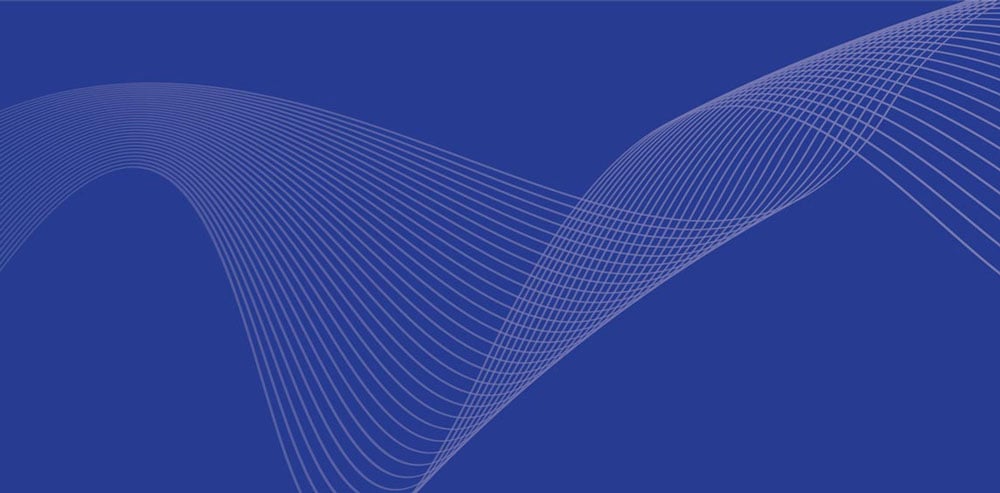 Matt Clark
Central USA, Eastern USA, Mexico, Columbia

Mike McQueeny
China, Europe, South America, Additional Sales Support in All Territories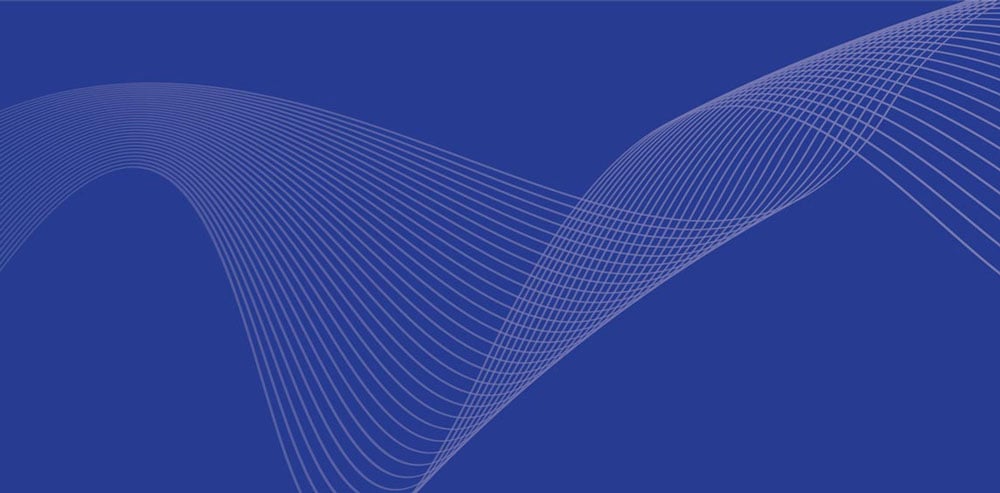 Find Your Local Sales Rep
While the United States is our primary market, the fact is that UFAD is a globally promoted technology. Over the years our expertise in the industry has gained recognition throughout the world, backed by project successes in more and more markets. As our reputation has grown abroad, we have built a network of international contacts and partners. Today, AirFixture products have been installed in more than 30 countries, including Canada, Mexico, Brazil, Chile, Saudi Arabia, UAE, South Korea, India, China and Australia.