UFAD for Residential Towers
AirFixture's forward-thinking approach to residential HVAC systems comes in two forms- Underfloor Air Distribution (UFAD) systems and perimeter heating and cooling. Utilizing UFAD with a Raised Access Floor delivers fresh air through the floor plenum, while also providing a pathway to run all the utilities needed for each apartment or condo. This opens up design possibilities, as the need for intrusive ductwork or vents is eliminated, allowing for more aesthetically pleasing spaces.
AirFixture's UFAD systems allow for precise temperature and ventilation control for individual units, making it possible for residents to personalize their living spaces to their airflow and temperature preference. This ensures maximum comfort and satisfaction for each resident.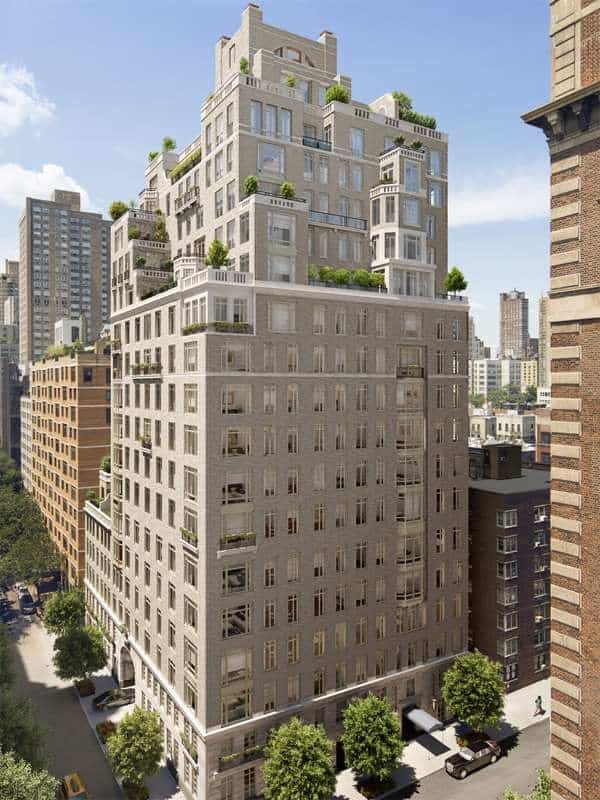 AirFixture is our preferred go-to expert for all solutions related to Underfloor Air Distribution. Their inputs help us with not only the design of the project but also successful execution and client satisfaction.
Mechanical Contractor, Vortex Consulting Engineer
I'm always worried about trying something radically different in our projects. What if it doesn't go to plan? What if there's something we haven't considered? Those concerns were completely unfounded with UFAD. it was far less complex, and way easier to plan and install than a traditional system.
Mechanical Contractor, New York City
Our Residential Tower Projects
Contact Our UFAD Experts!
Fill out the form today to get more information on how UFAD will help you reduce energy costs and improve air quality.