UFAD for Office Spaces
Buildings which incorporate design and construction strategies to conserve resources, operate efficiently and improve the overall work environment for occupants are demanded in today's environmentally conscious built environment.
Utilizing raised access floors with underfloor service distribution maintains high-quality clean air, improves personal comfort control, attenuates noise, and responds to organizational and technological changes quickly and easily.
With Underfloor Air Distribution, you have the ability to address all of the factors required to create the perfect working environment, reflecting the goals and image of your business.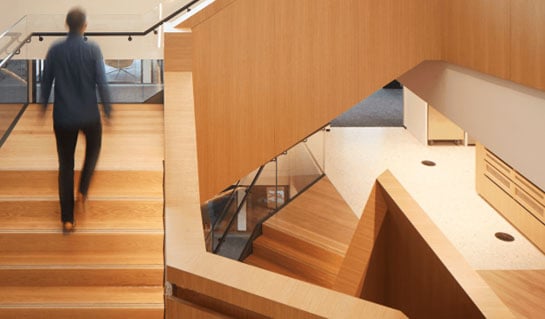 AirFixture is our preferred go-to expert for all solutions related to Underfloor Air Distribution. Their inputs help us with not only the design of the project but also successful execution and client satisfaction.
Mechanical Contractor, Vortex Consulting Engineer
I'm always worried about trying something radically different in our projects. What if it doesn't go to plan? What if there's something we haven't considered? Those concerns were completely unfounded with UFAD. it was far less complex, and way easier to plan and install than a traditional system.
Mechanical Contractor, New York City
Phoenix, Arizona
700,000 sq.ft SQ FT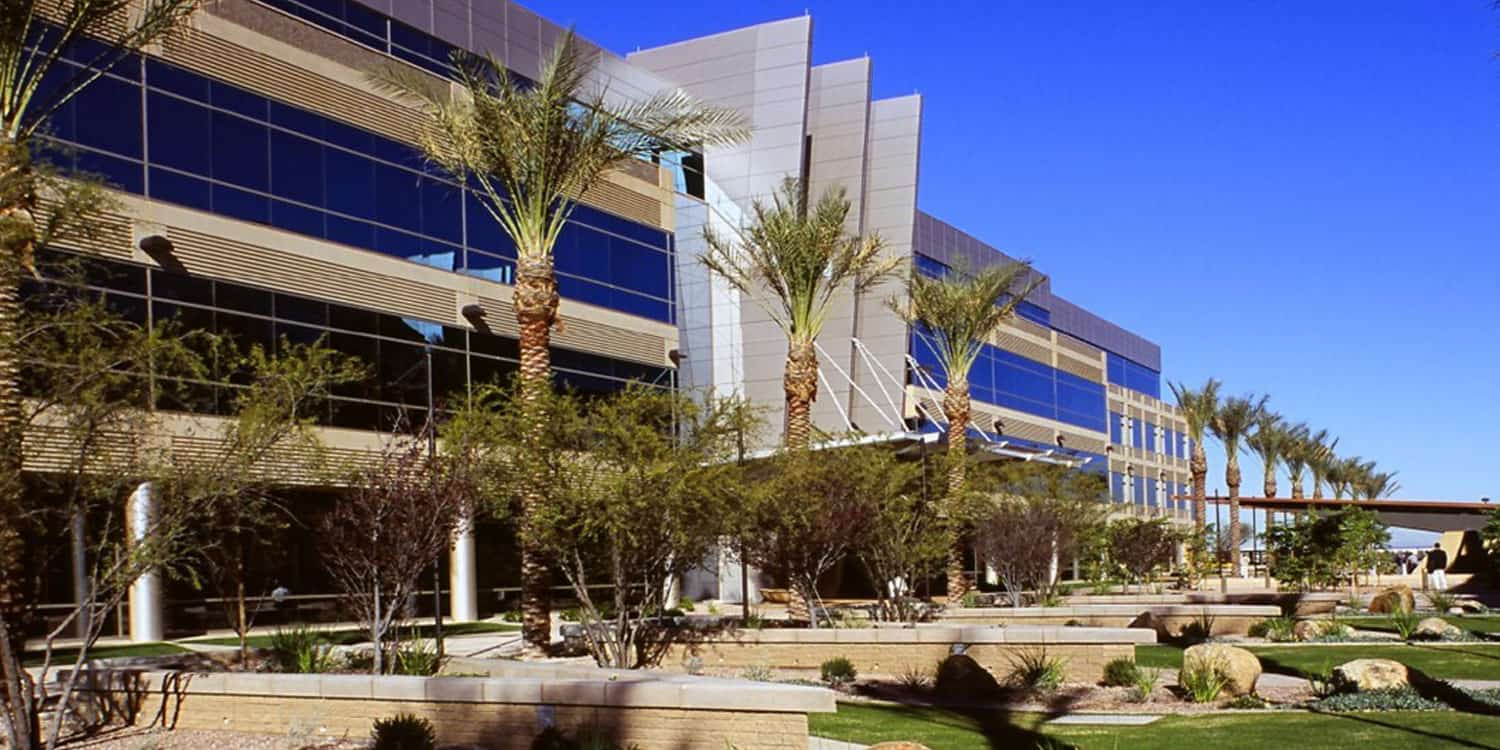 Des Moines, Iowa
600,000 SQ FT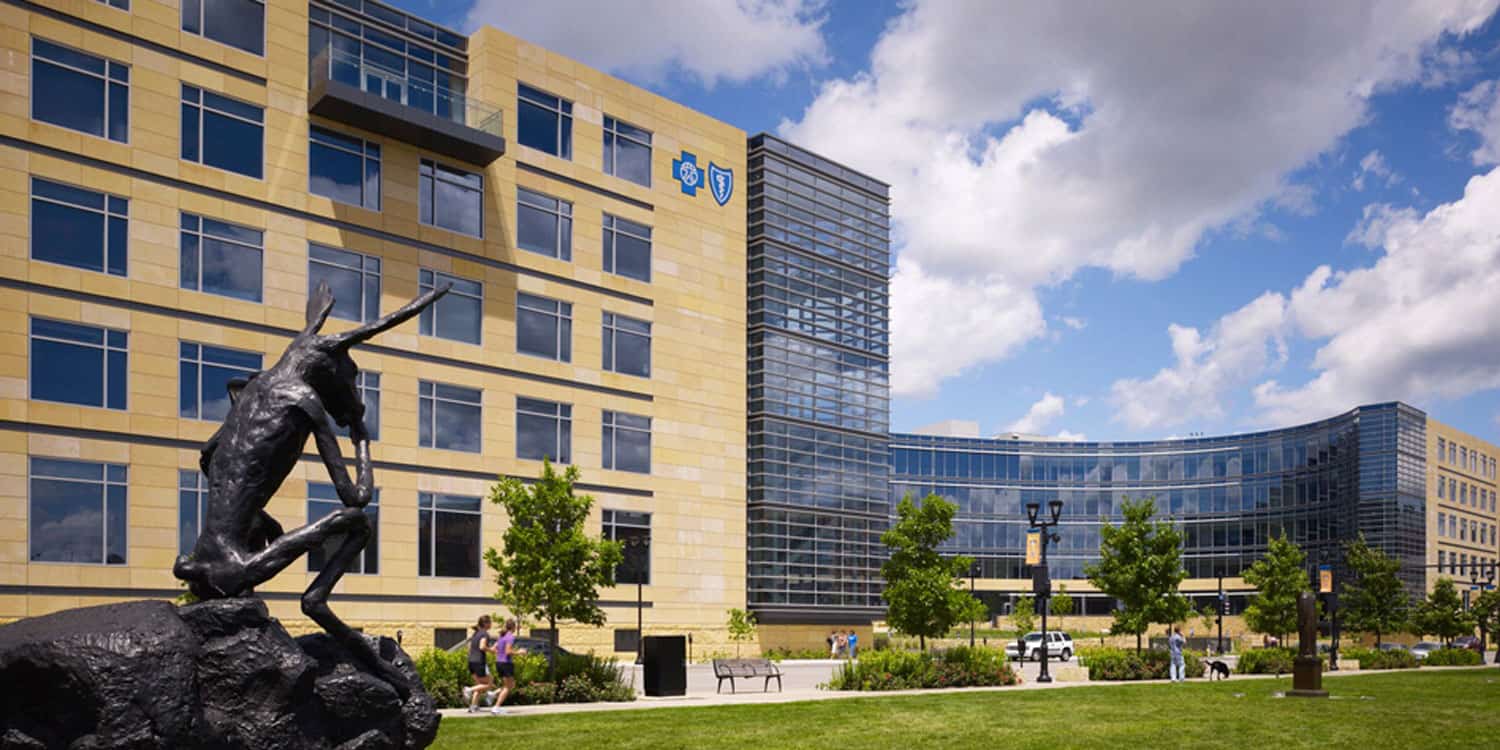 Summit Credit Union (WI, USA)
Madison, Wisconsin
152,000 SQ FT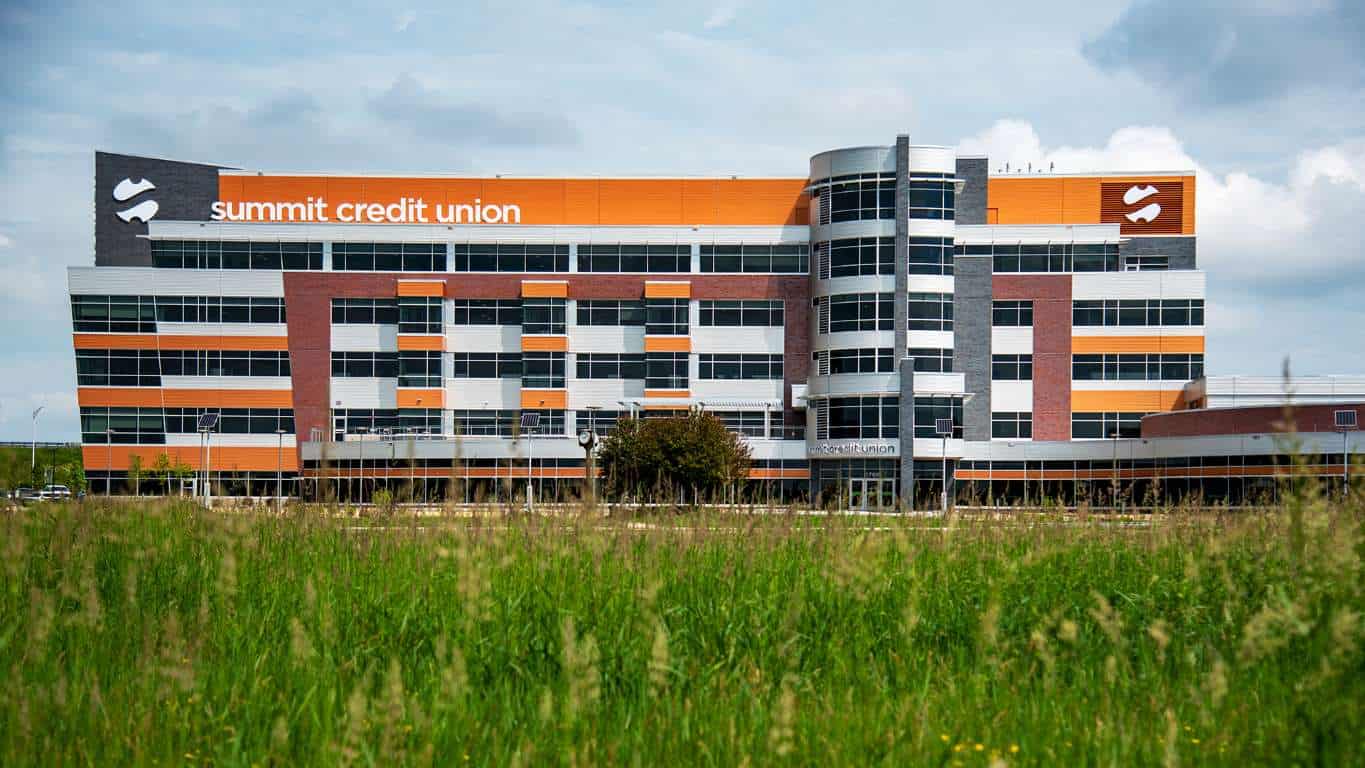 Koll Intellicenter (OK, USA)
Oklahoma City, Oklahoma
150,000 SQ FT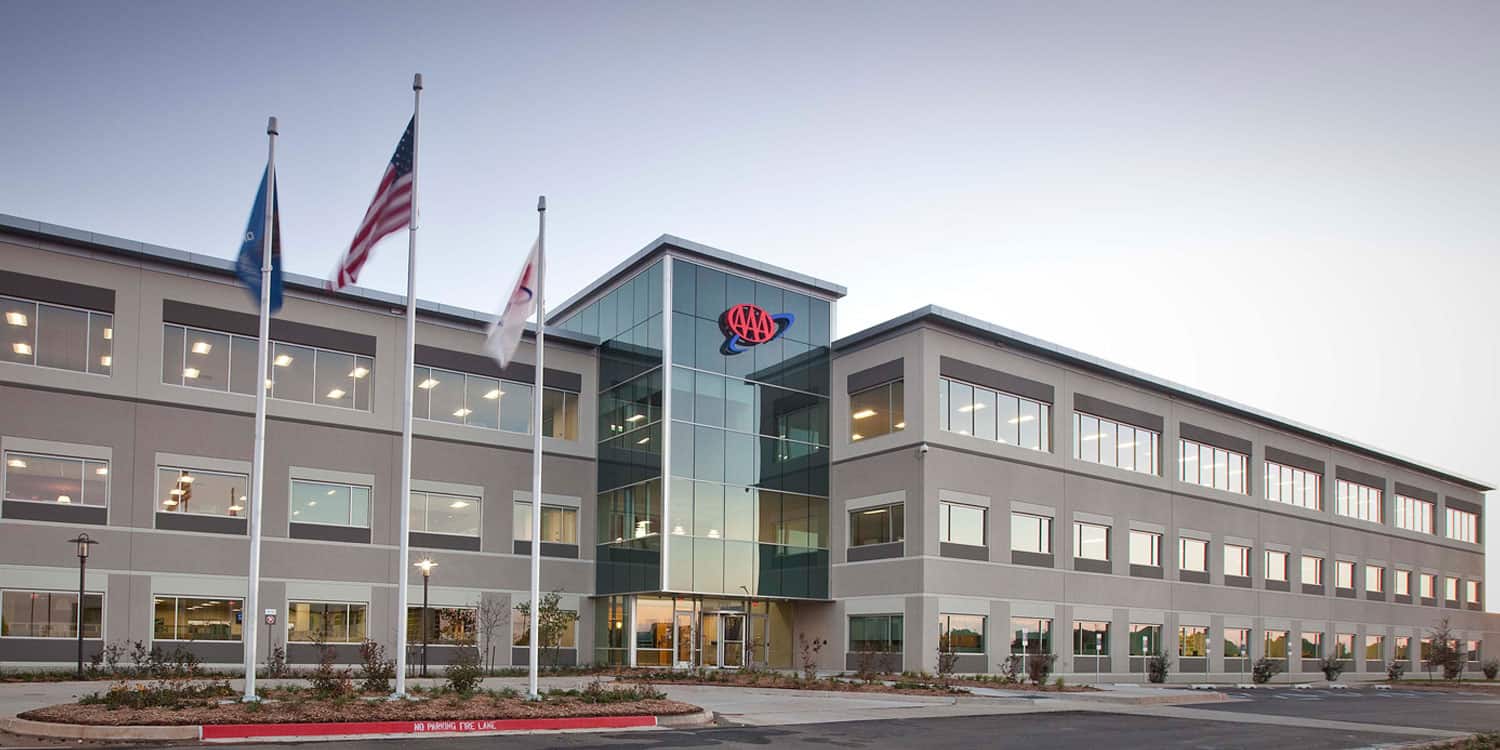 McLean, Virginia
330,000 SQ FT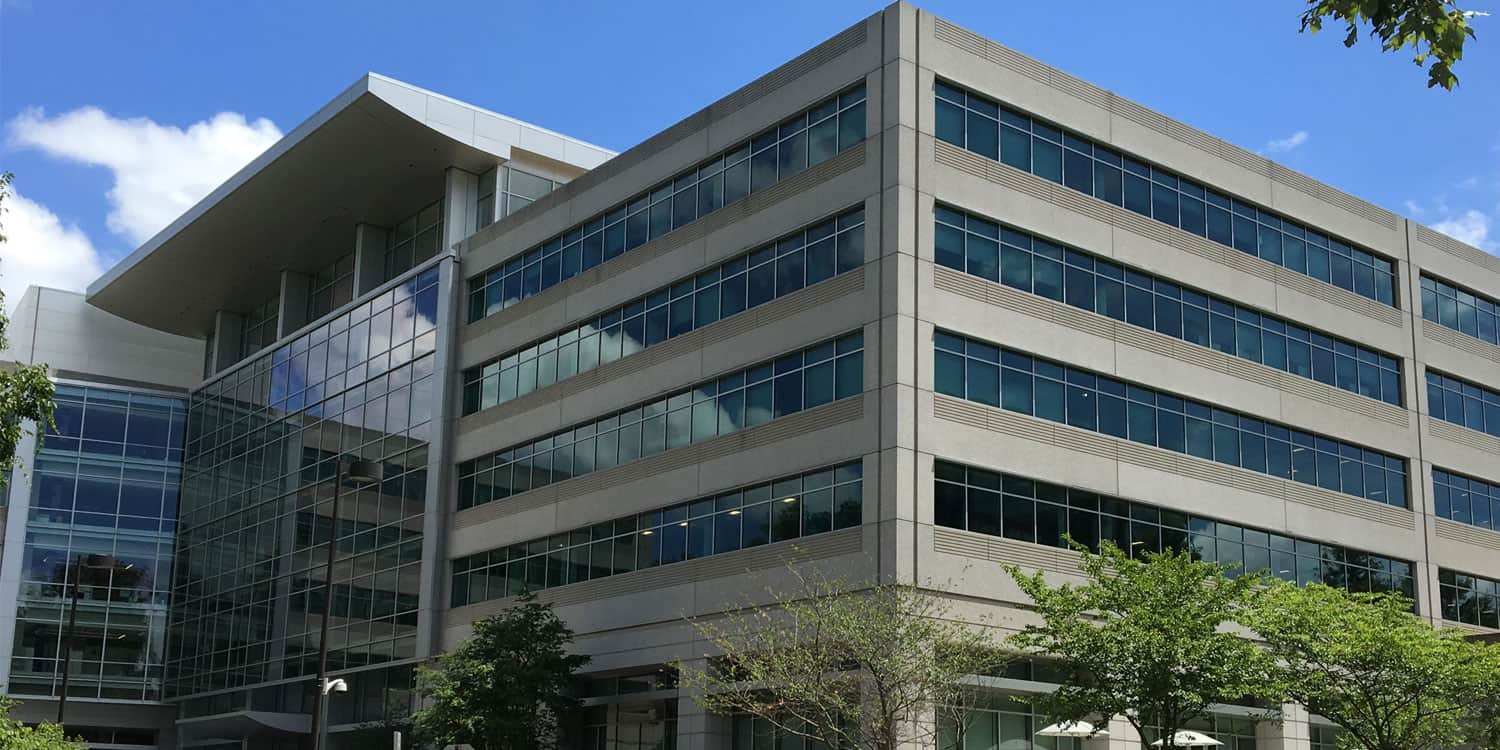 Disney Grand Central (CA, USA)
Glendale, California
350,000 SQ FT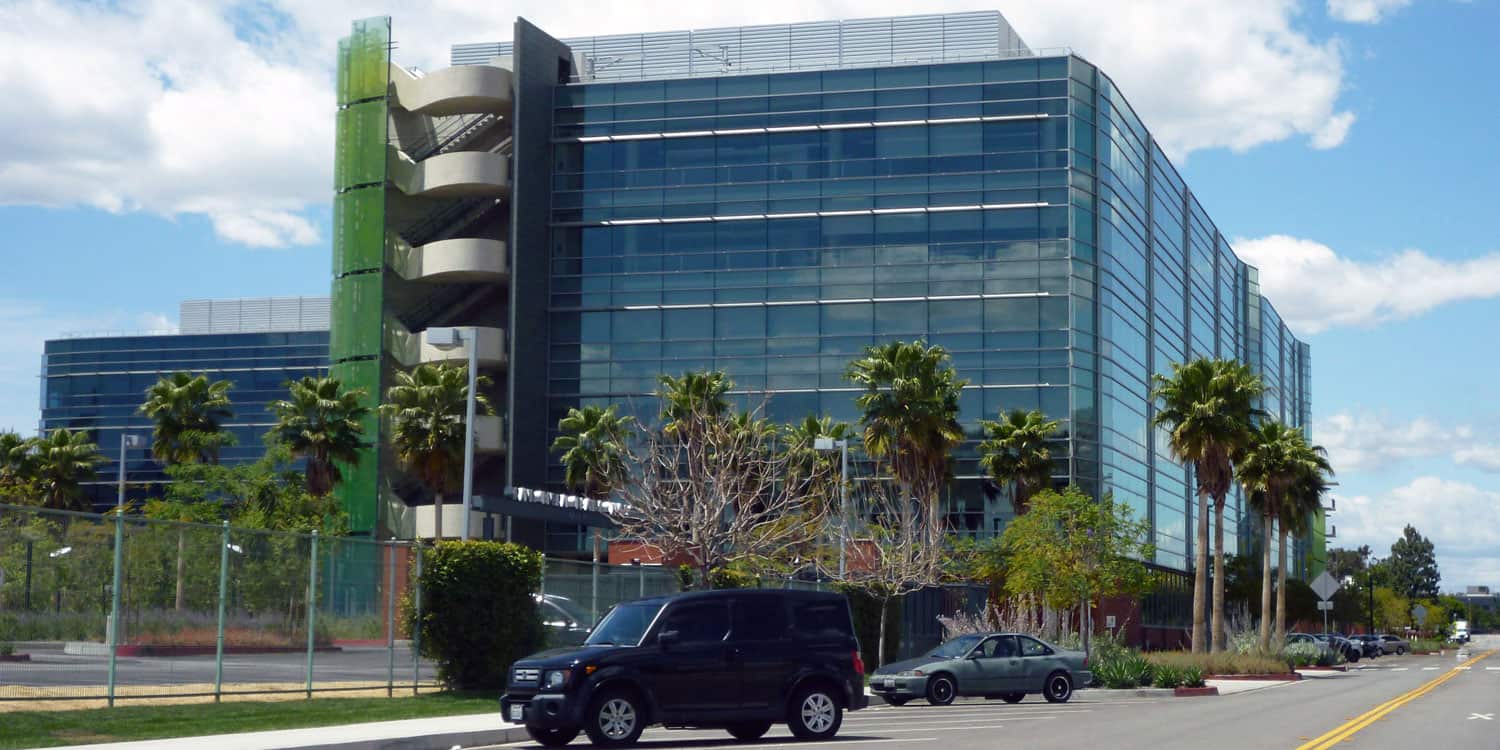 Boise, Idaho
180,000 SQ FT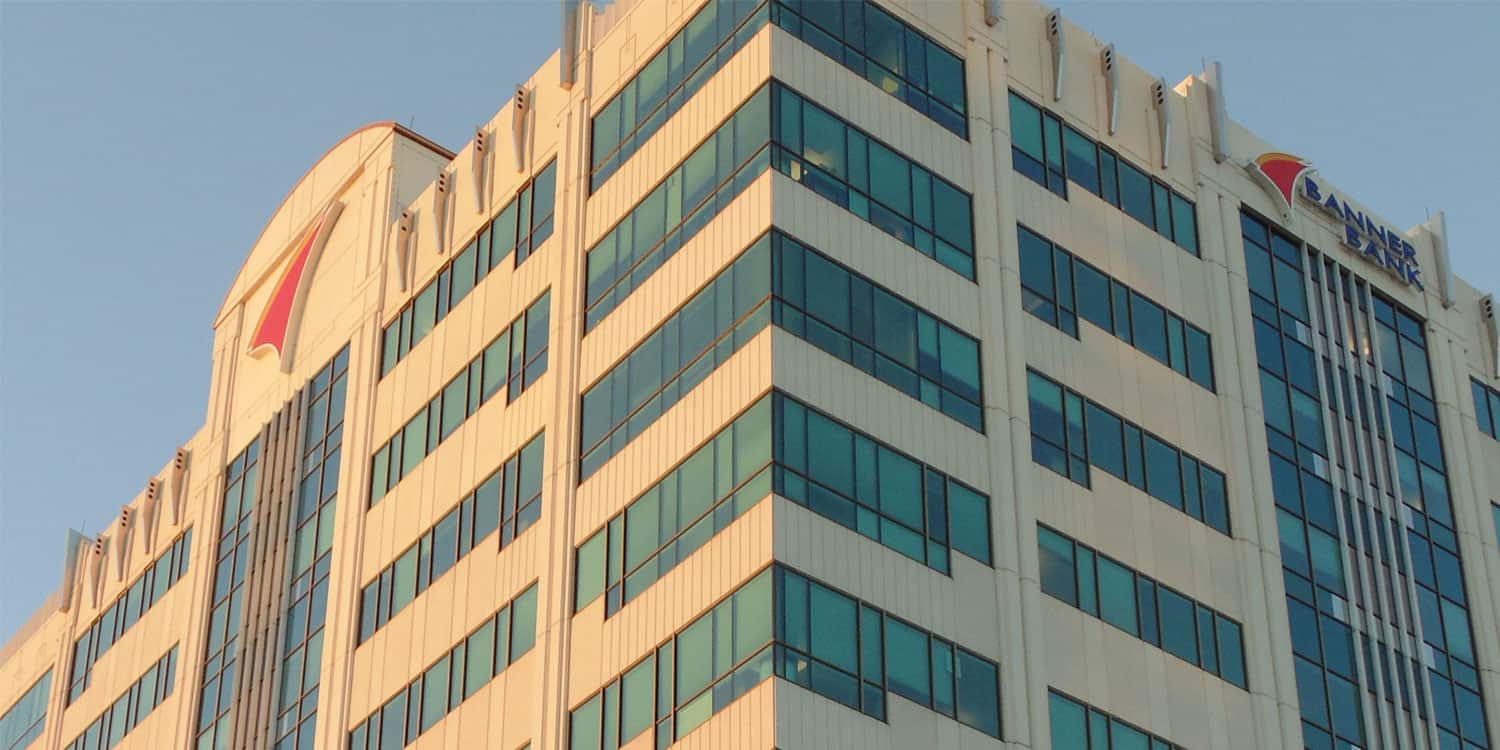 Caracas, Venezuela
160,000 SQ FT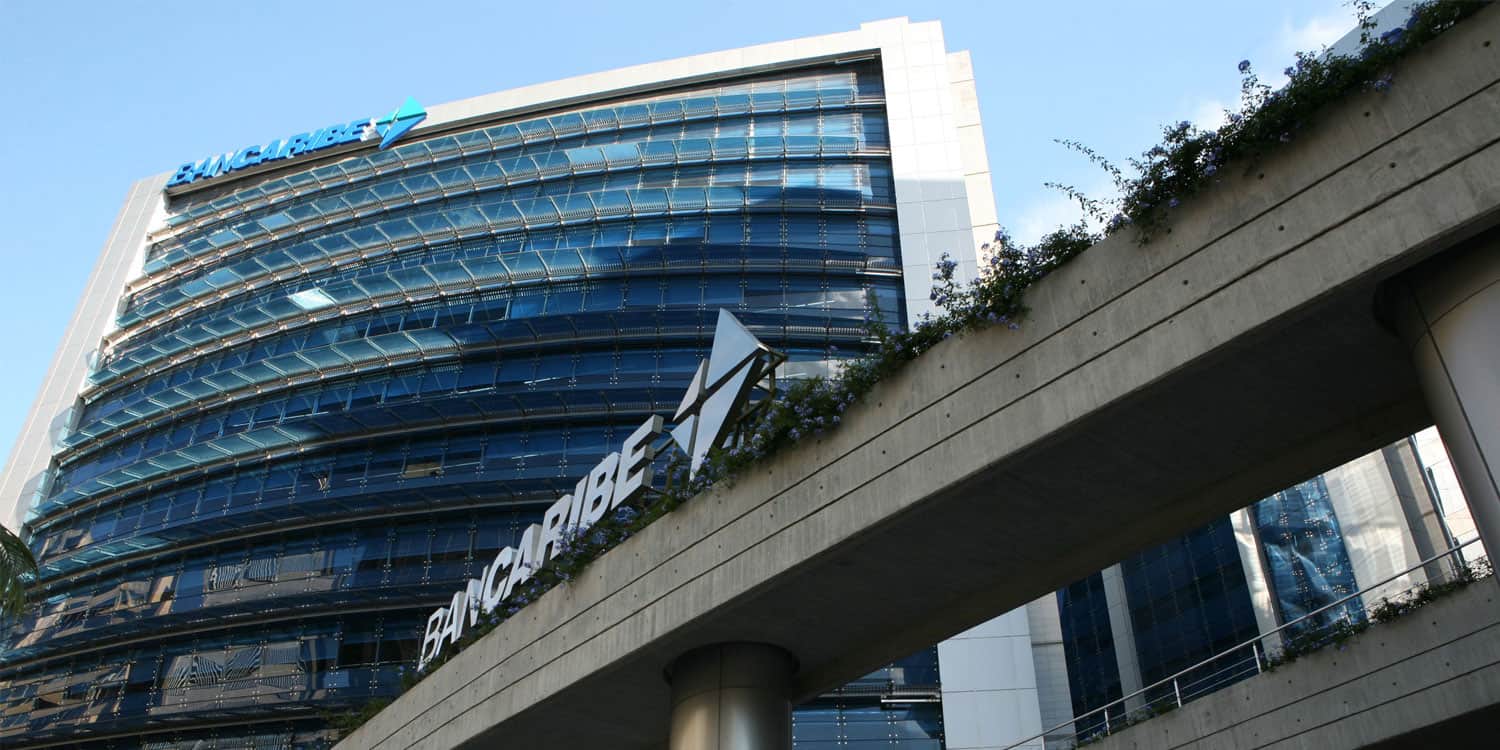 Al Ain City, United Arab Emirates
3,800,000 SQ FT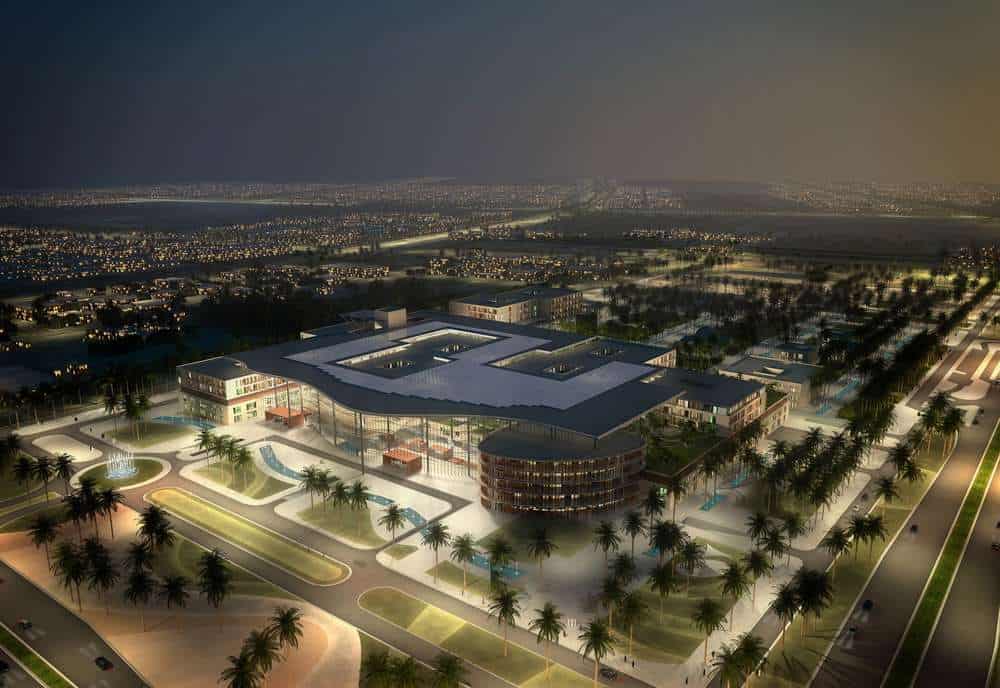 AL Ain Hospital American Airlines Trinity Complex (TX, USA)
Fort Worth, Texas
750,000 SQ FT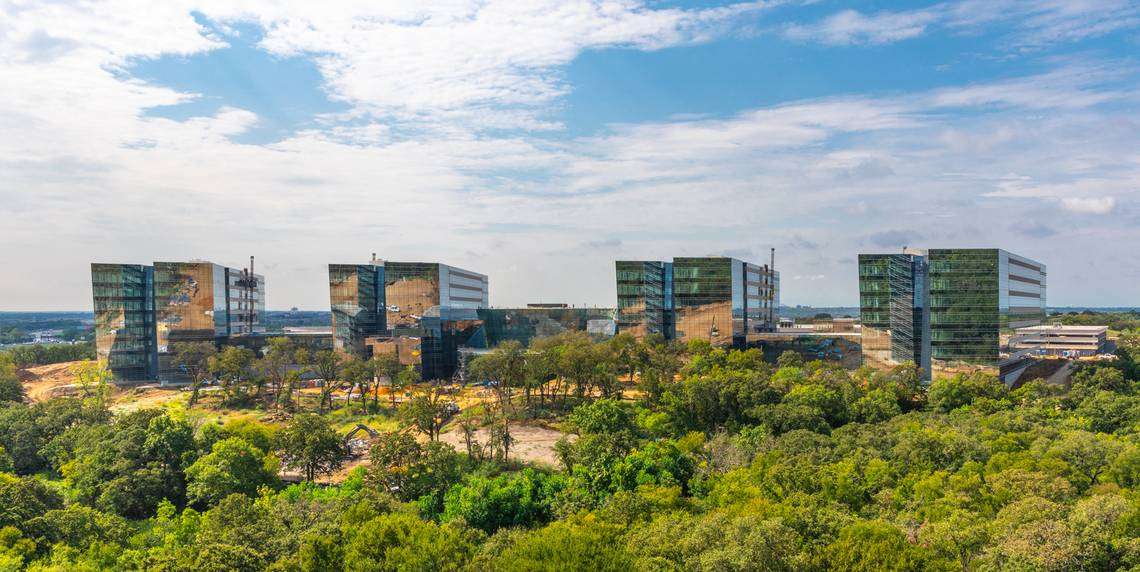 Analog Devices – Cavite Philippines
Cavite Philippines
414,000 SQ FT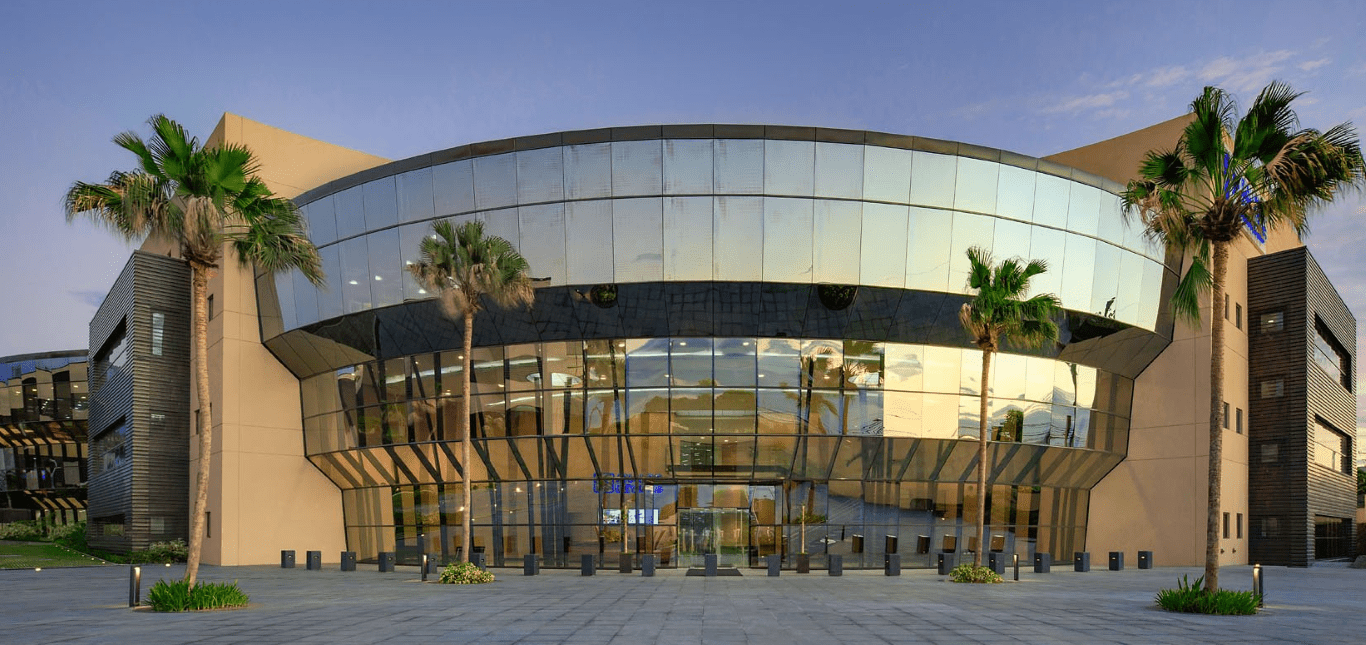 Birmann 32 – Sao Paulo Brazil
Sao Paulo, Brazil
700,000 SQ FT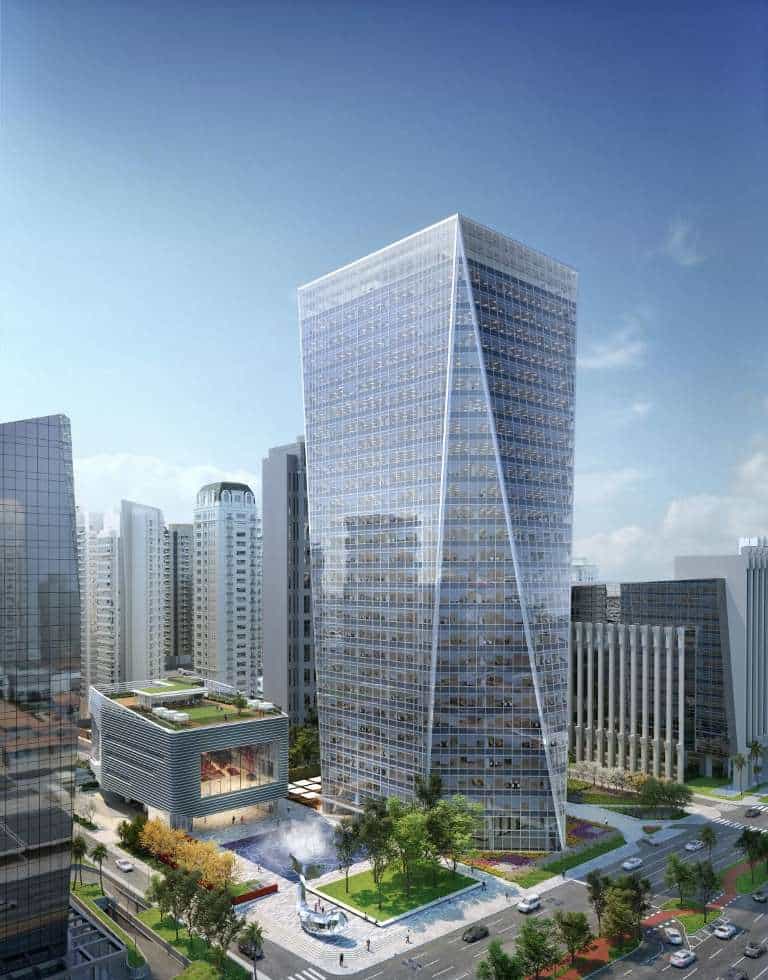 Chevron Midland Office (TX, USA)
Midland, Texas
400,000 SQ FT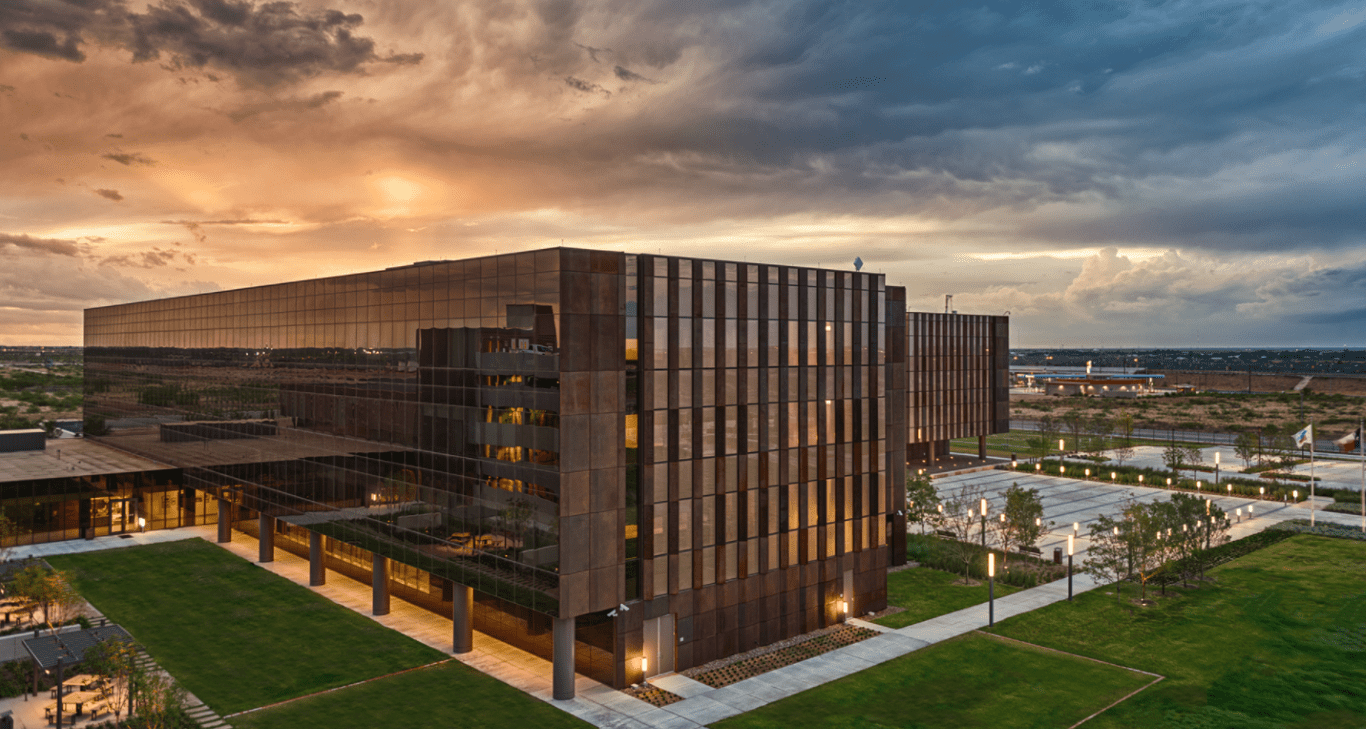 Choctaw Nation of Oklahoma Headquarters (OK, USA)
Durant, Oklahoma
500,000 SQ FT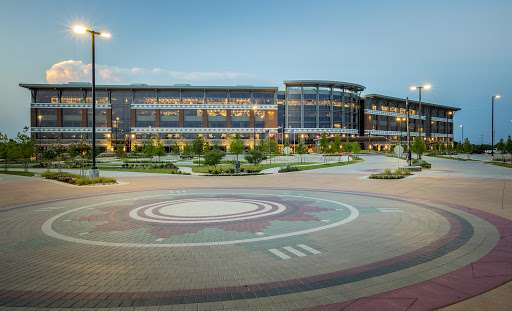 Schlumberger Midland Office (TX, USA)
Midland, Texas
350,000 SQ FT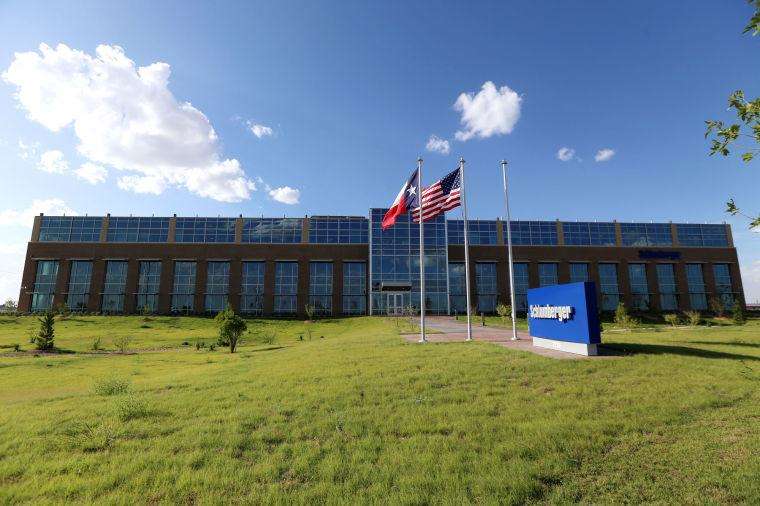 Health Insurance Review & Assessment Services (HIRA) (Seoul, SK)
Seoul, South Korea
662,000 SQ FT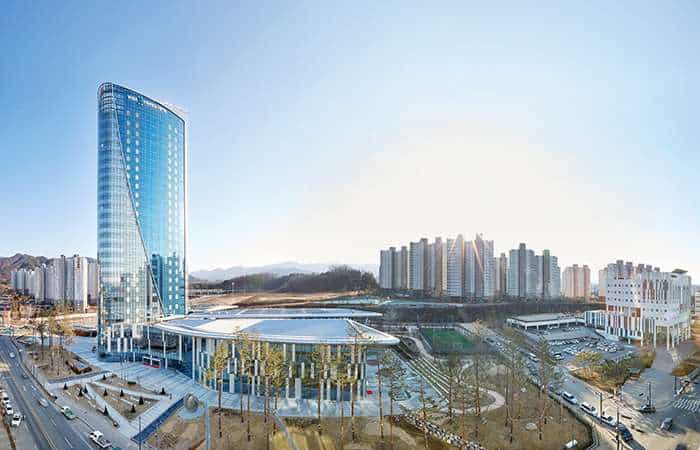 Korea Electric Power Corporation (KEPCO) (Seoul, SK)
Seoul, South Korea
1,100,000 SQ FT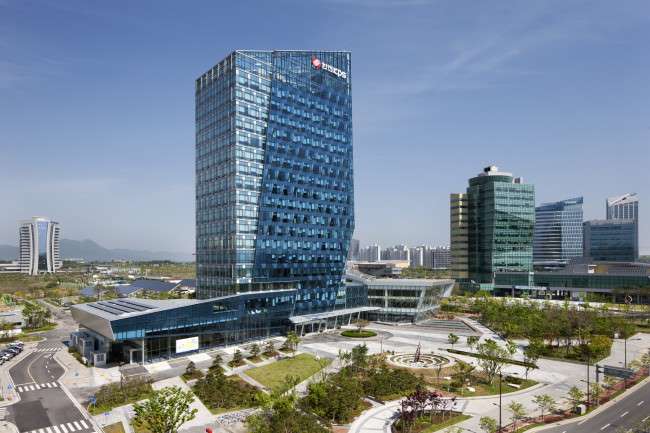 Korea Teachers Credit Union (KCTU) (Seoul, SK)
Seoul, South Korea
898,000 SQ FT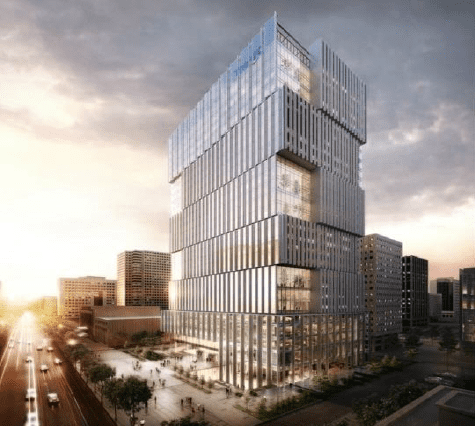 Nissan Corporate Offices (TN, USA)
Nashville, Tennessee
500,000 SQ FT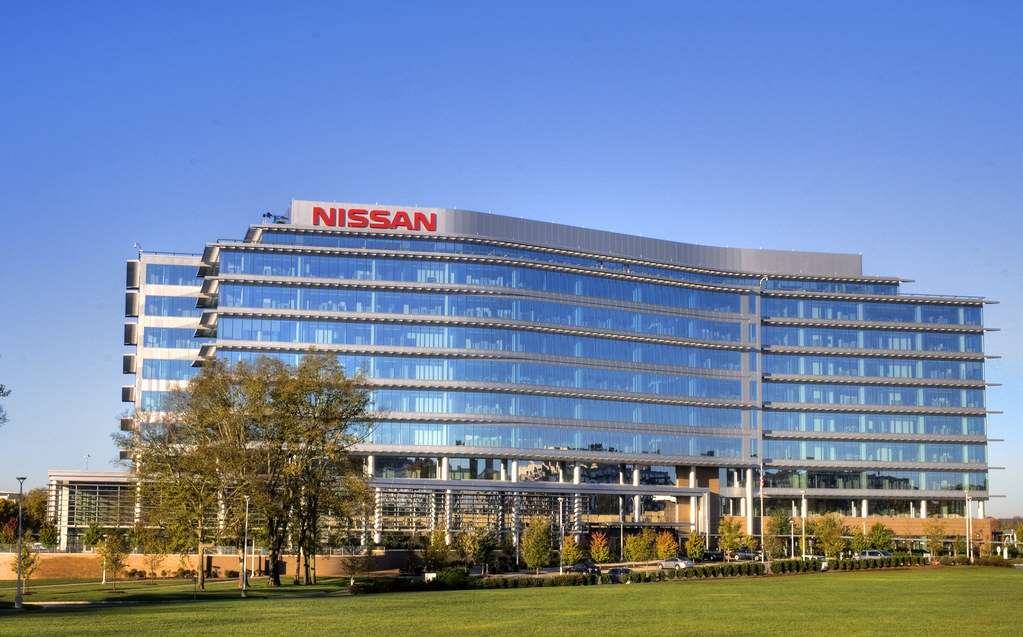 Northwestern Energy General Office (MT, USA)
Butte, Montana
160,000 SQ FT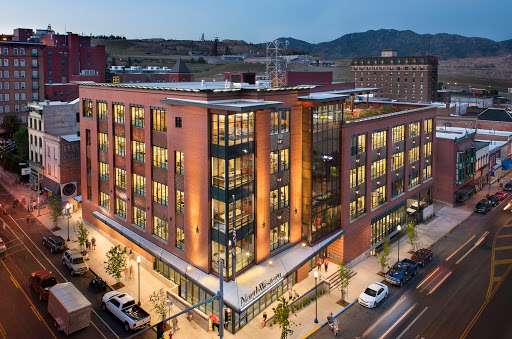 Partners Healthcare Administrative Campus (MA, USA)
Somerville, Massachusetts
2,000,00 SQ FT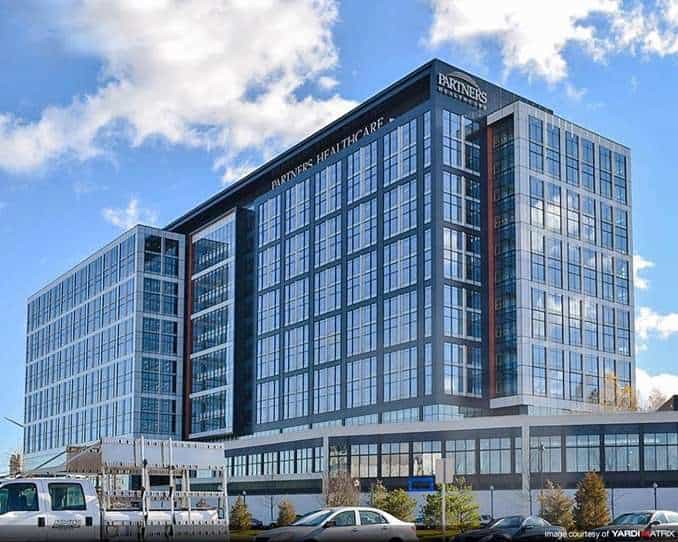 Seoul, South Korea
6,780,000 SQ FT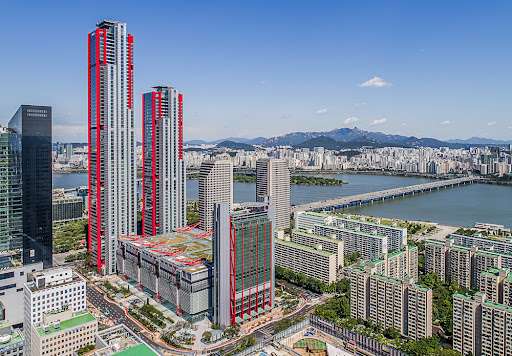 Stryker Instruments Divisional Facility (MI, USA)
Portage, Michigan
485,000 SQ FT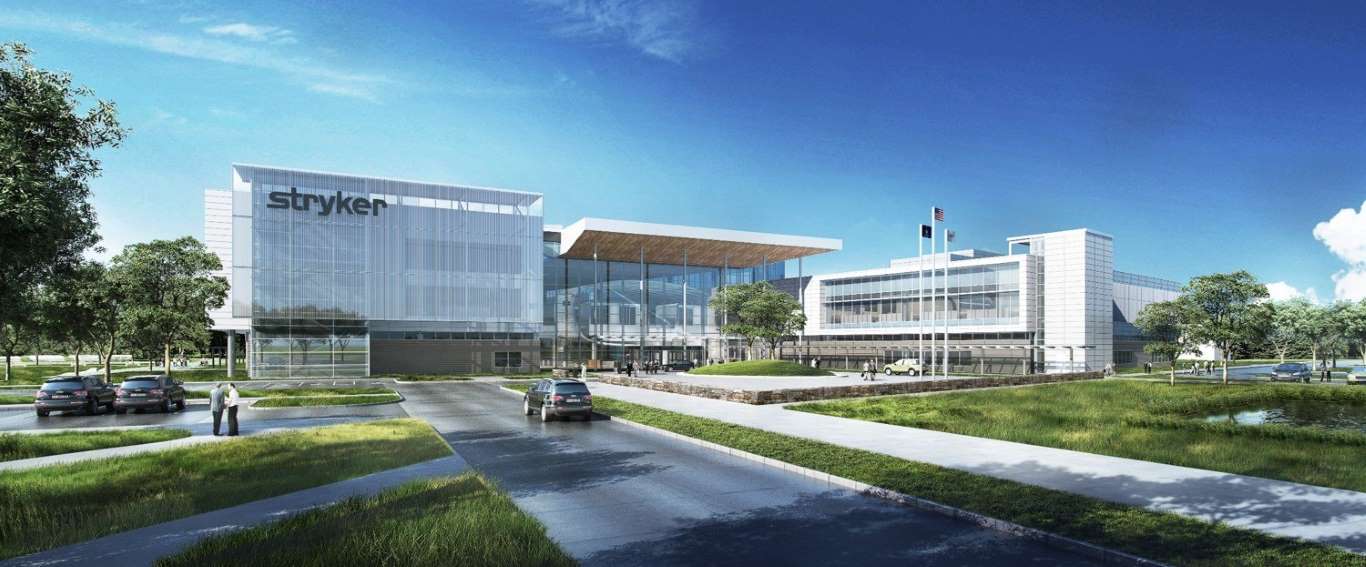 ATS Warehouse (Saudi Arabia)
Riyadh, Saudi Arabia
90,000 SQ FT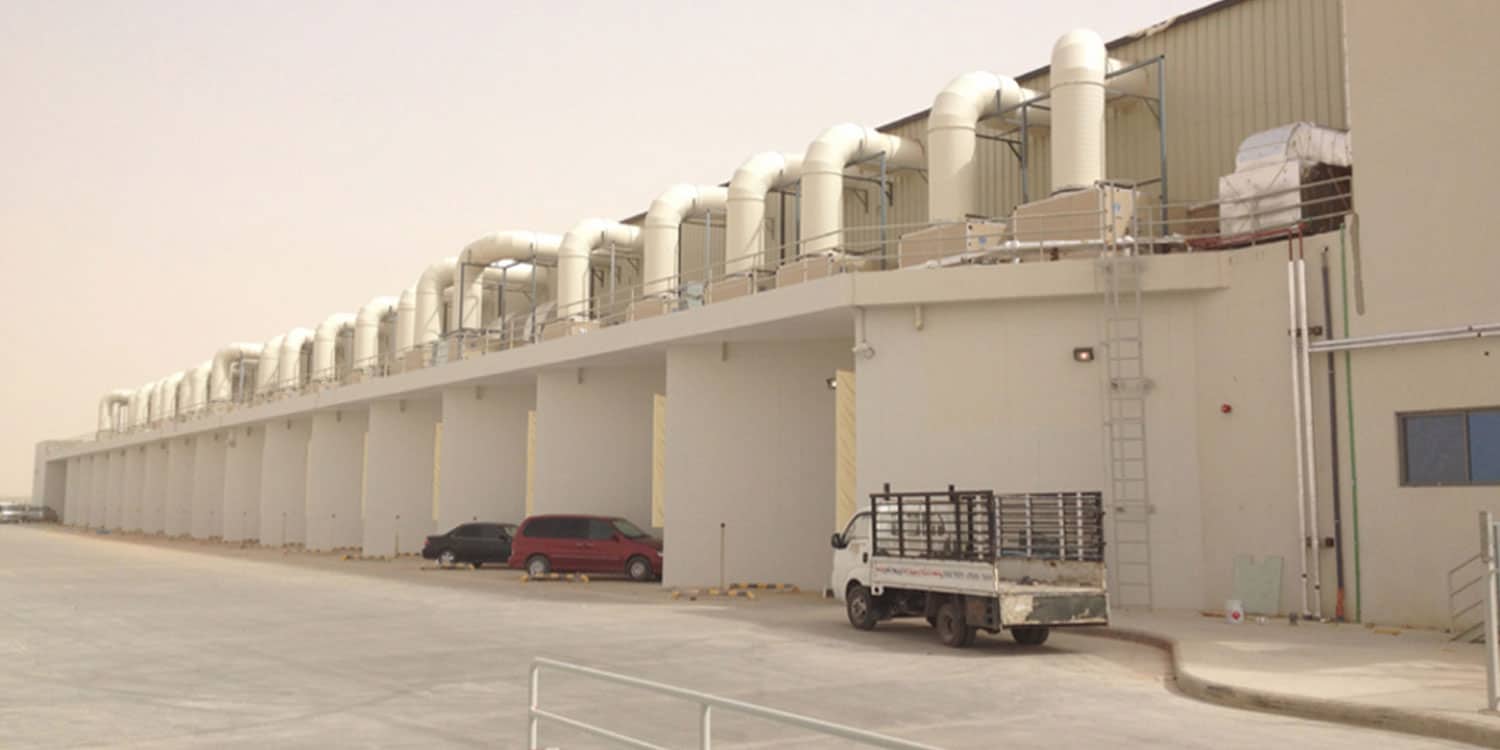 Contact Our UFAD Experts!
Fill out the form today to get more information on how UFAD will help you reduce energy costs and improve air quality.