UFAD For Education Facilities
At AirFixture, we understand the unique challenges that educational facilities face when it comes to optimizing indoor air quality and thermal comfort. Our UFAD systems offer a superior alternative to conventional overhead air systems by utilizing a Raised Access Floor, which ensures superior ventilation effectiveness.
Underfloor Air provides the healthiest environment and best comfort for high-density learning facilities. Our systems promote better air circulation, minimize drafts and hotspots, and provide consistent temperatures throughout the space, enhancing the learning experience and promoting energy efficiency. This environmentally friendly approach not only reduces operating costs for schools and universities but also aligns with their commitment to a greener future.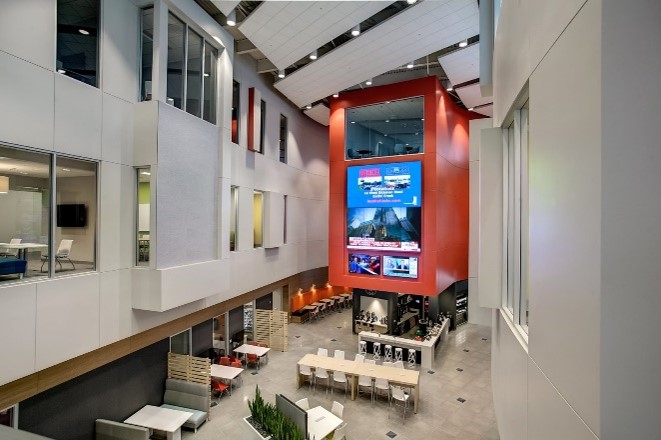 AirFixture is our preferred go-to expert for all solutions related to Underfloor Air Distribution. Their inputs help us with not only the design of the project but also successful execution and client satisfaction.
Mechanical Contractor, Vortex Consulting Engineer
I'm always worried about trying something radically different in our projects. What if it doesn't go to plan? What if there's something we haven't considered? Those concerns were completely unfounded with UFAD. it was far less complex, and way easier to plan and install than a traditional system.
Mechanical Contractor, New York City
Our Educational Facilities Projects
Cincinnati, Ohio
75,000 SQ FT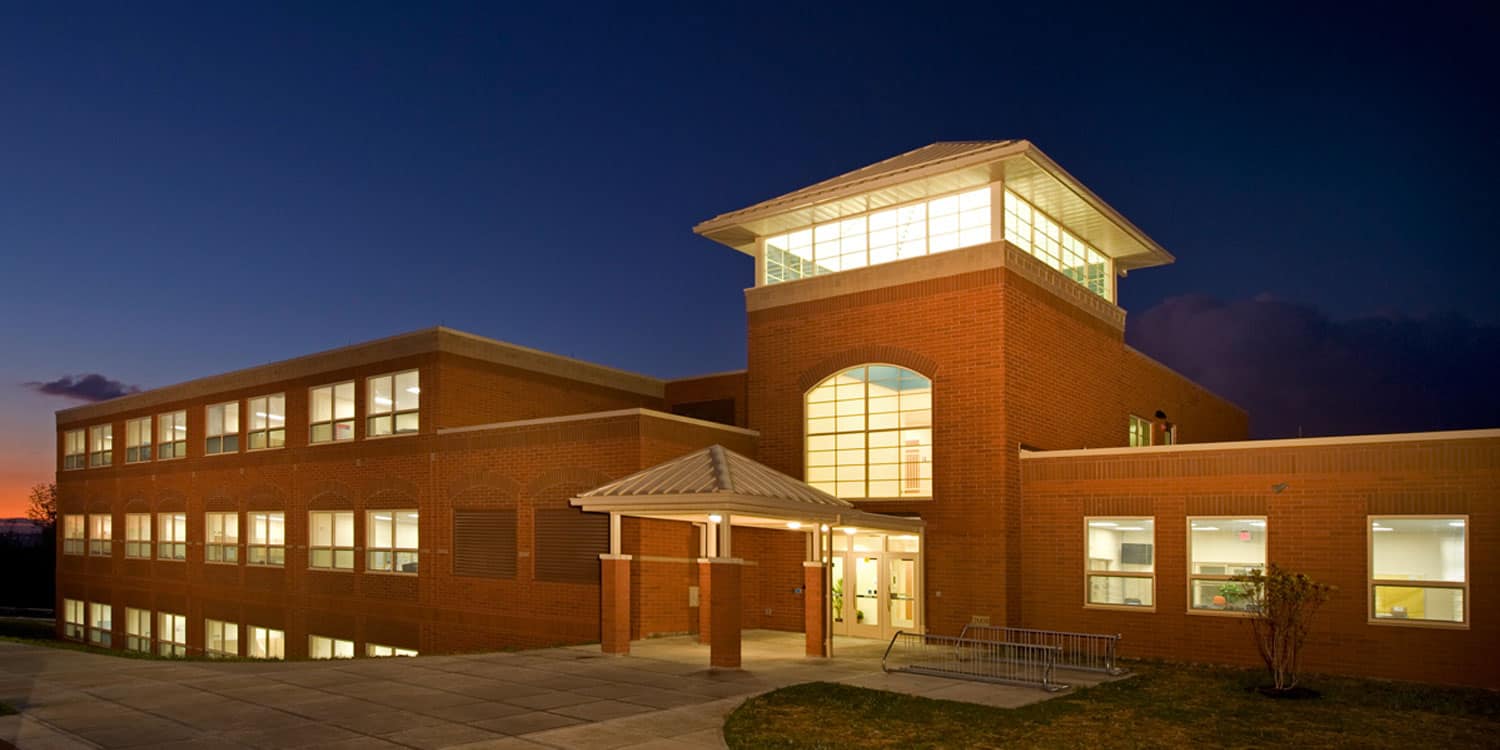 Mitchell Physics (TX, USA)
College Station, Texas
200,000 SQ FT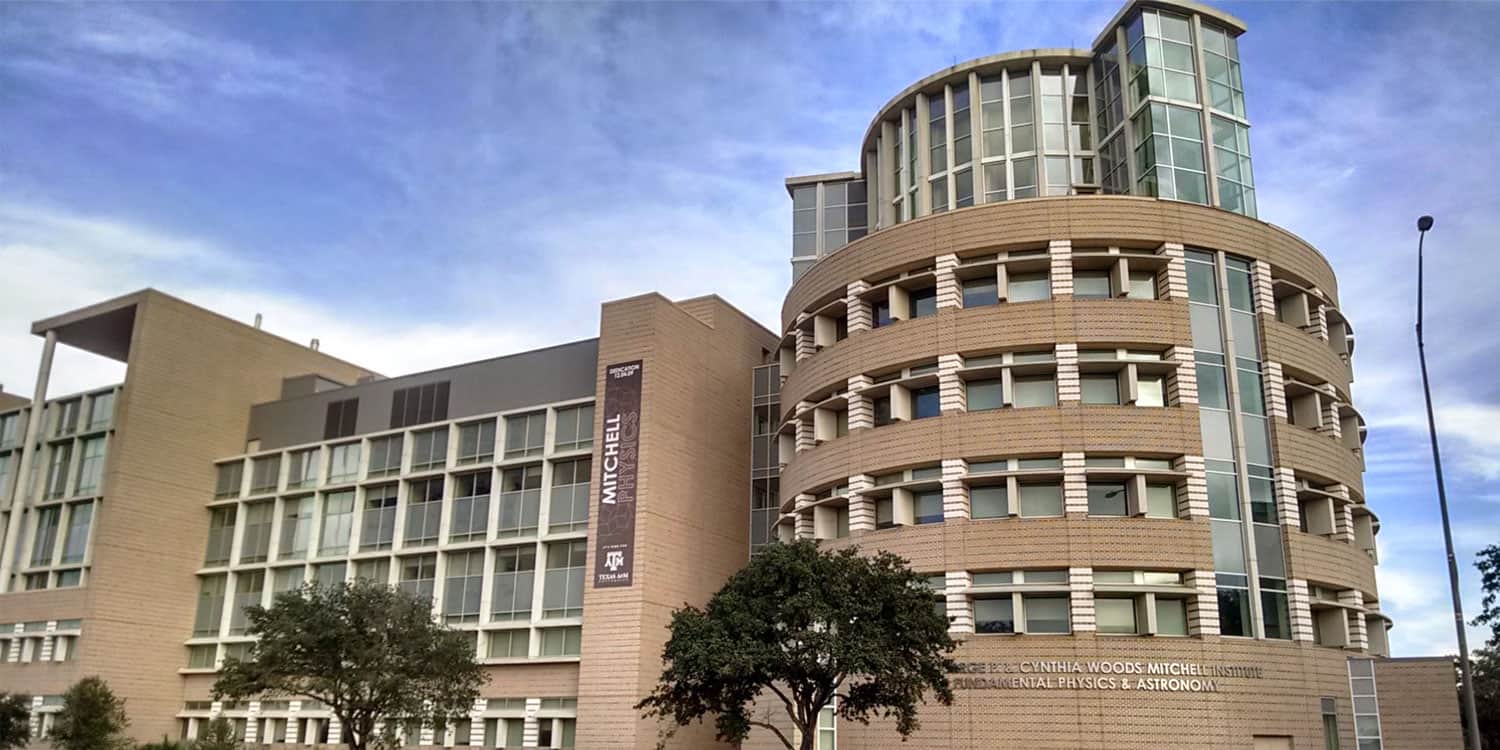 Cambridge, Massachusetts
43,000 SQ FT
Grand Rapids, Michigan
150,000 SQ FT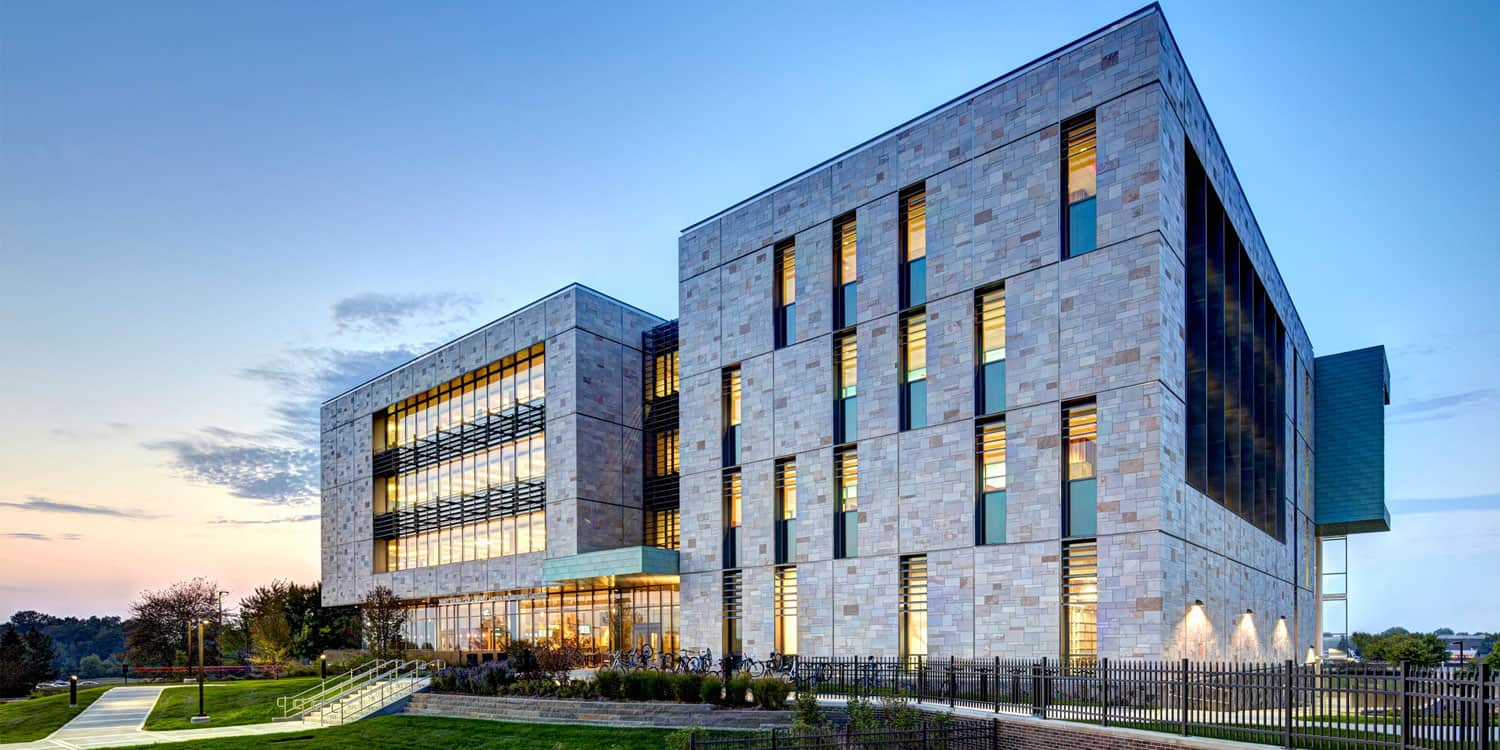 Clemson University, Watt Family Innovation Center (SC, USA)
Clemson, South Carolina
190,000 SQ FT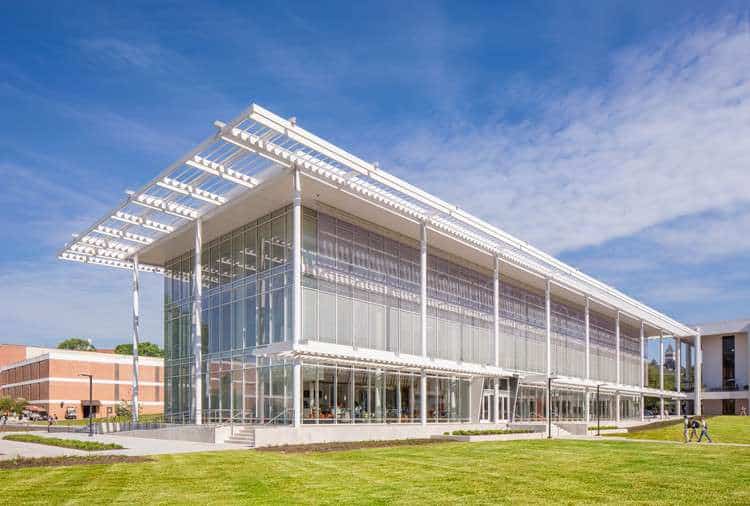 Davenport University, Donald W Maine School of Business (MI, USA)
Grand Rapids, Michigan
60,000 SQ FT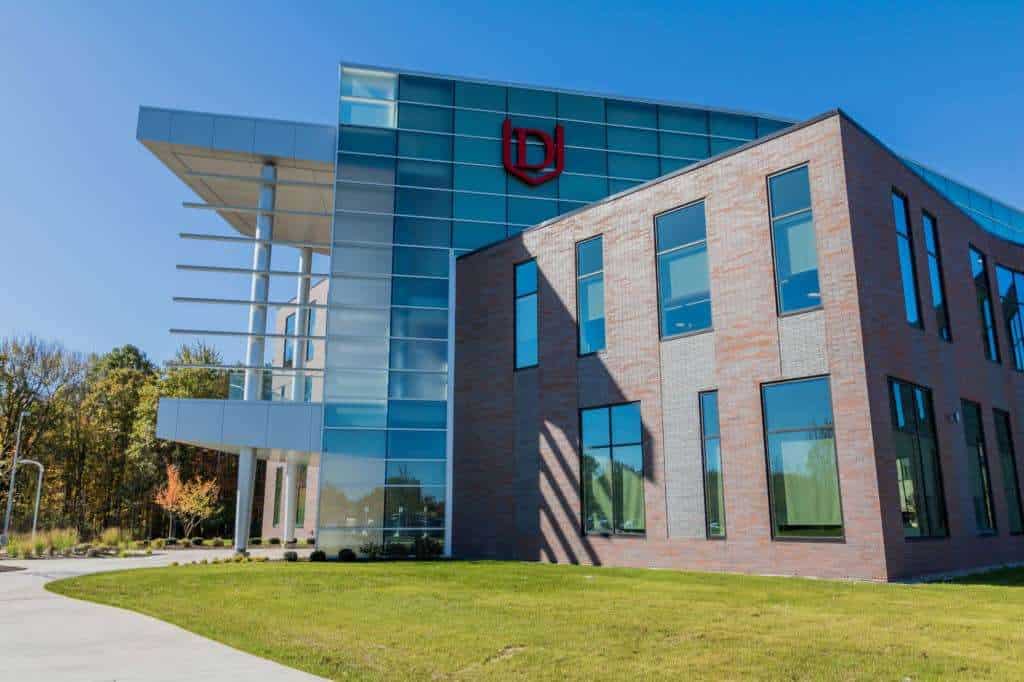 Iowa State University, Student Innovation Center (IA, USA)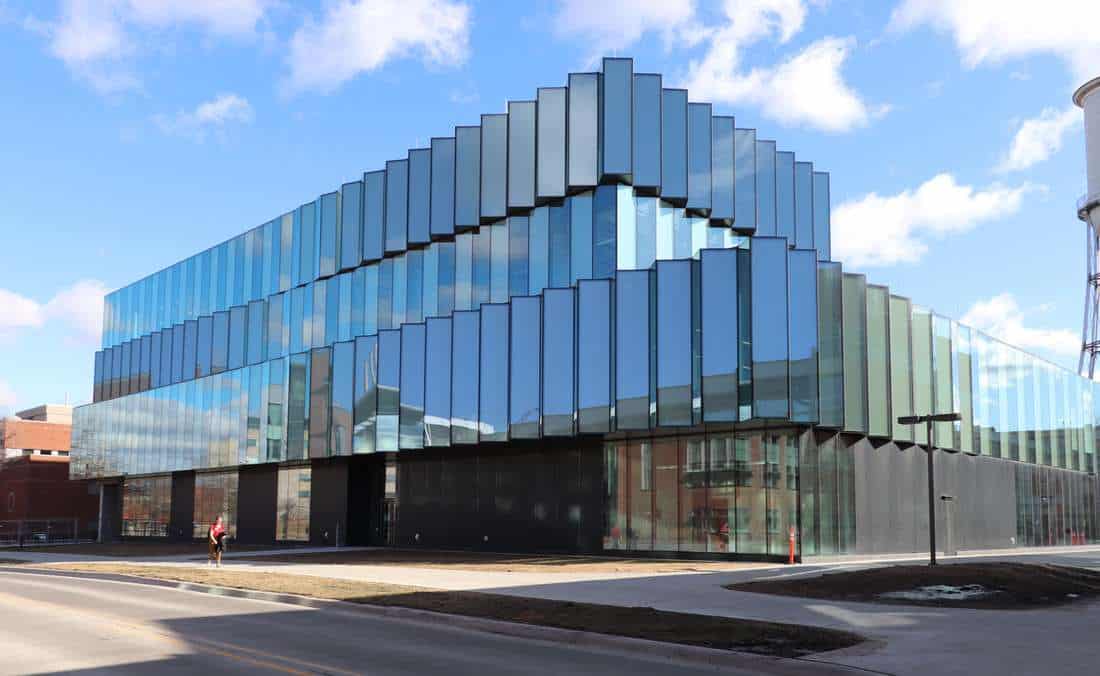 Contact Our UFAD Experts!
Fill out the form today to get more information on how UFAD will help you reduce energy costs and improve air quality.