Mass Timber
Mass Timber buildings are the best use of UFAD we've seen in the history of our company. UFAD is the optimal choice because all of the utilities are under the floor, leaving the walls and ceilings open to express the beauty of mass timber. UFAD systems offer a number of benefits, including improved air quality, better air ventilation and circulation, and the ability to get more floors in the same amount of space.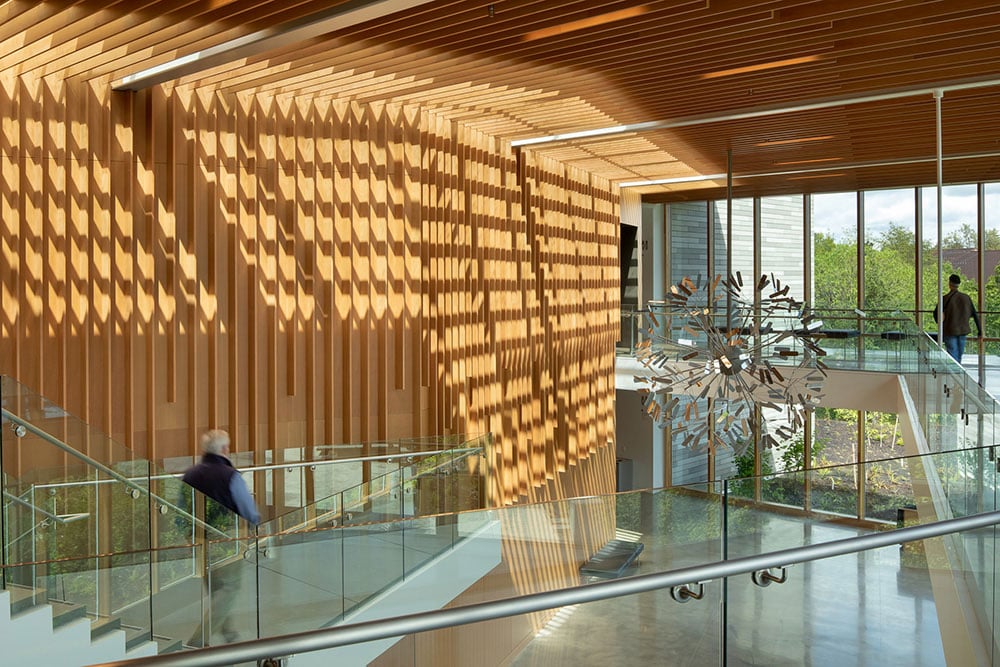 Public Spaces
AirFixture's UFAD systems for public spaces are engineered to provide superior air quality, comfort, and energy efficiency. Our systems are designed to deliver air uniformly across the space, resulting in even temperature control and reduced hot and cold spots.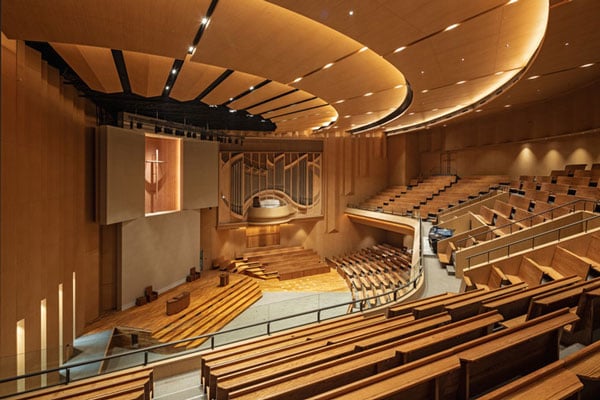 Government & Military
AirFixture's UFAD systems for government facilities provide efficient, targeted airflow that promotes healthy and productive environments. Their energy-efficient design and easy maintenance make them a cost-effective and sustainable solution for government buildings.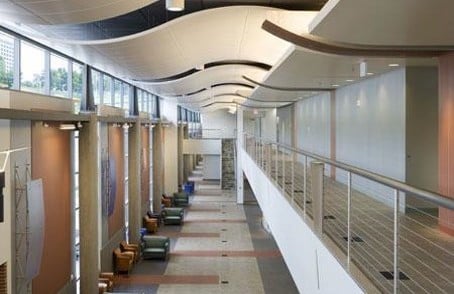 Education
Underfloor Air provides the healthiest environment and best comfort for high density learning facilities. Our systems promote better air circulation, minimize drafts and hotspots, and provide consistent temperatures throughout the space, enhancing the learning experience and promoting energy efficiency.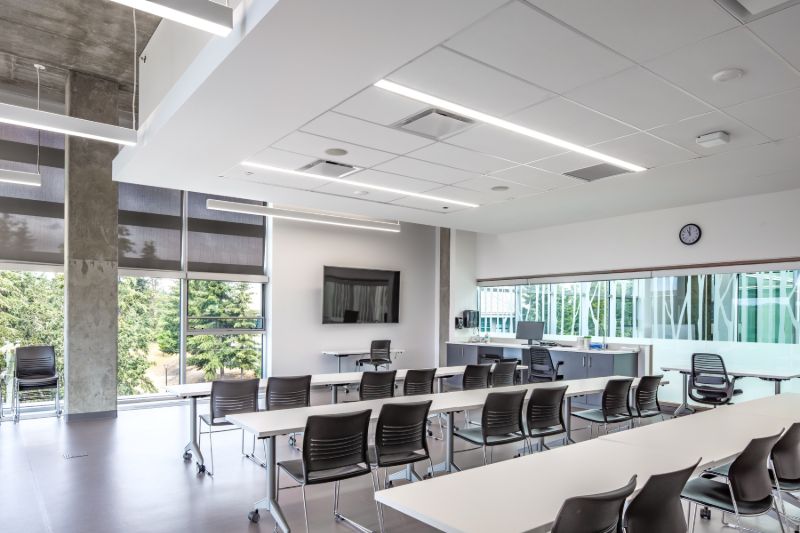 Office Spaces
Our UFAD systems for office spaces provide superior reconfiguration flexibility for today's sustainable architecture. We provide lower first cost and superior aesthetics.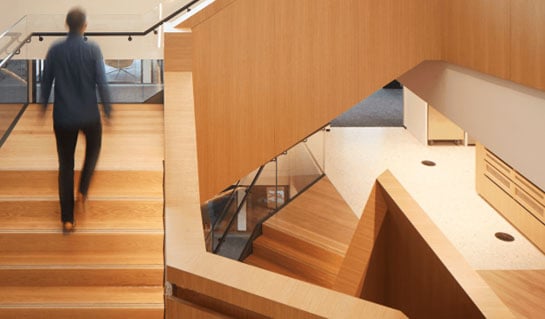 Libraries
Our UFAD systems for libraries offer silent, comfortable operation and effective humidity control in tall ceiling spaces. We provide superior reconfiguration flexibility for changes over the lifetime of the library.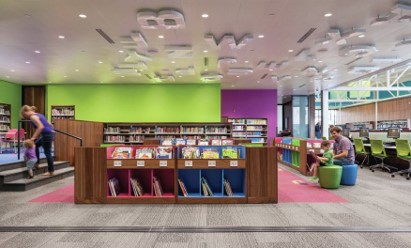 Casinos
Raised floor and underfloor air systems are ideal for casinos due to the high density of electrical loads, a myriad of cables under the floor, and what is sometimes a smoking environment.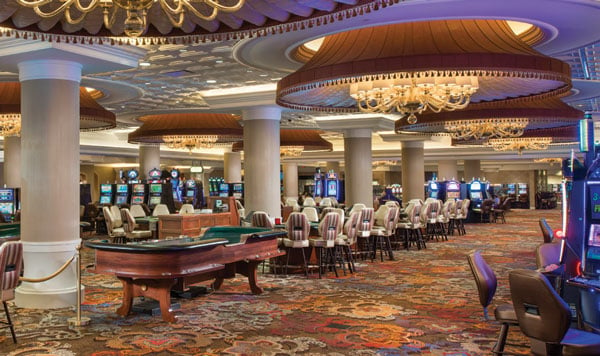 Residential Towers
AirFixture's UFAD and perimeter heating & cooling systems for residential towers provide efficient and effective air distribution, improved air quality, and personalized temperature and ventilation control for individual units. Raised Access Floors provide a pathway to run all the utilities needed to each apartment or condo.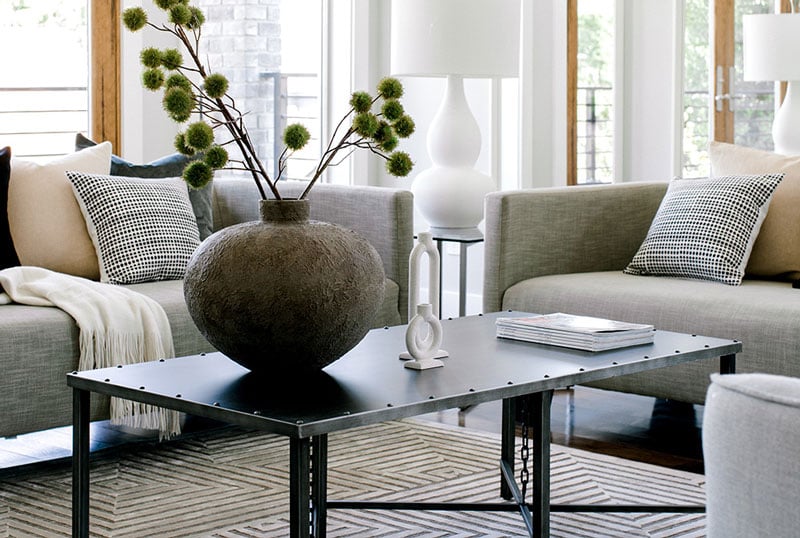 Contact Our UFAD Experts!
Fill out the form today to get more information on how UFAD will help you reduce energy costs and improve air quality.