UFAD For Public Spaces
AirFixture is a specialized company that provides high-quality Underfloor Air Distribution (UFAD) systems. With over 20 years of experience in the industry, we understand the unique needs of designing public spaces for a diverse range of environments. Our UFAD systems address the balance between functionality, aesthetics, and user comfort.
Our UFAD systems are engineered to provide superior air quality and comfort while minimizing energy use and operational costs. We have successfully installed UFAD in spaces like theaters, churches, museums, performing art centers, and more.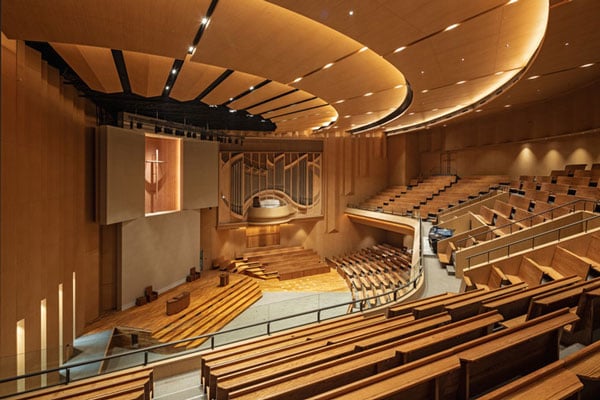 AirFixture is our preferred go-to expert for all solutions related to Underfloor Air Distribution. Their inputs help us with not only the design of the project but also successful execution and client satisfaction.
Mechanical Contractor, Vortex Consulting Engineer
I'm always worried about trying something radically different in our projects. What if it doesn't go to plan? What if there's something we haven't considered? Those concerns were completely unfounded with UFAD. it was far less complex, and way easier to plan and install than a traditional system.
Mechanical Contractor, New York City
Our Public Spaces Projects
Golden 1 Center (CA, USA)
Sacramento, California
745,000 SQ FT
906 Cigar Lounge (AR, USA)
Fort Smith, Arkansas
Unknown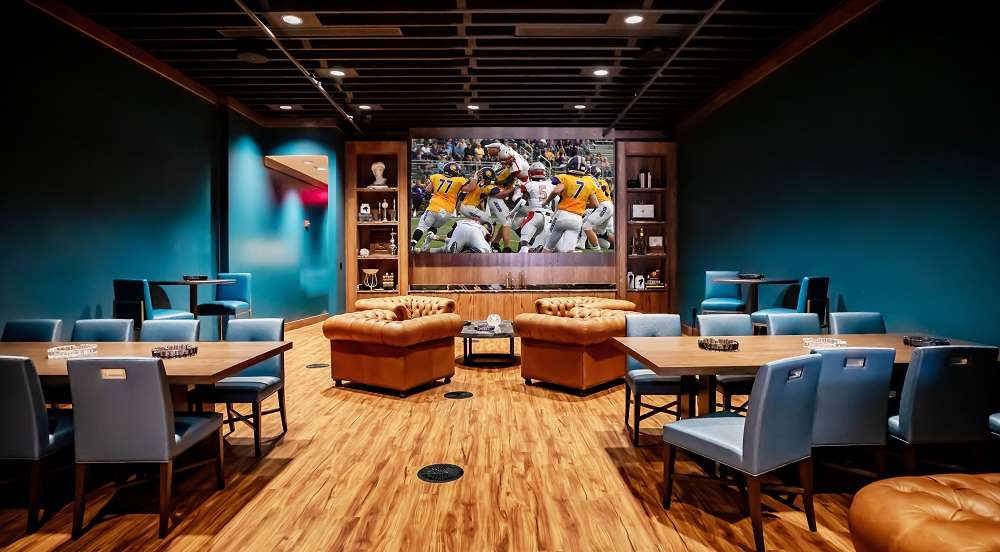 Grand Egyptian Museum (Egypt)
Giza, Egypt
5,000,000 SQ FT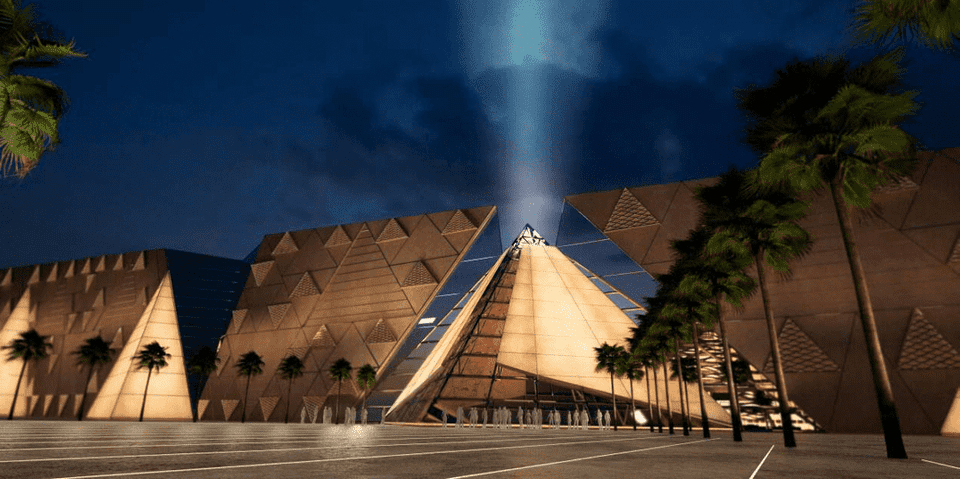 Saemoonan Church (Seoul, SK)
Seoul, South Korea
46,000 SQ FT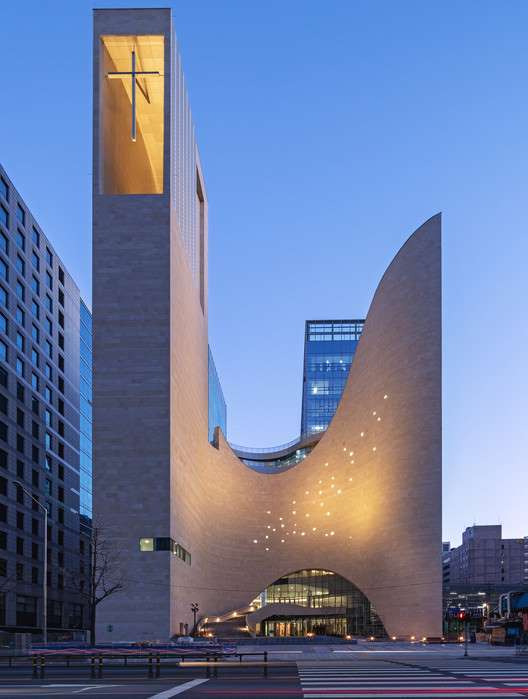 National Gugak Center (Seoul, SK)
Seoul, South Korea
42,000 SQ FT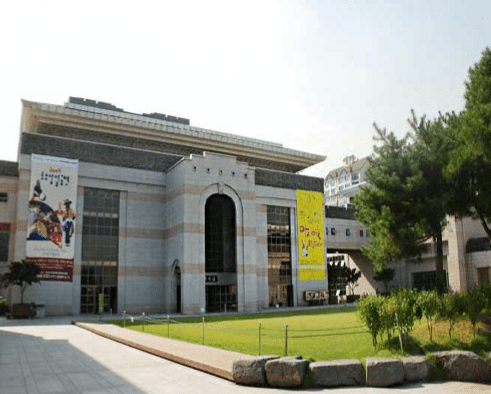 Janadhara Trust Auditorium (India)
Bengaluru, India
3,500 SQ FT
Contact Our UFAD Experts!
Fill out the form today to get more information on how UFAD will help you reduce energy costs and improve air quality.