UFAD For Government & Military Facilities
AirFixture's UFAD systems for government facilities provide efficient, targeted airflow that promotes healthy and productive environments. Their energy-efficient design and easy maintenance make them a cost-effective and sustainable solution for government buildings. By directing air upwards from below the floor and away from occupants, UFAD systems minimize drafts and reduce hot and cold spots in the workspace. UFAD systems also maximize occupant comfort with modular 'plug & play' VAV or manually controlled diffusers.
In addition to the comfort of the occupants, AirFixture's UFAD systems provide significant energy savings and reduced environmental impact. Their energy-efficient design relies on natural convection and requires less ductwork and equipment to operate than traditional HVAC systems, resulting in lower energy consumption and cost savings for facility managers.
Furthermore, AirFixture's UFAD systems are easy to install and maintain, with simple accessibility for cleaning, inspections, and repairs. Their systems are designed to last and incorporate sustainability practices that protect the environment.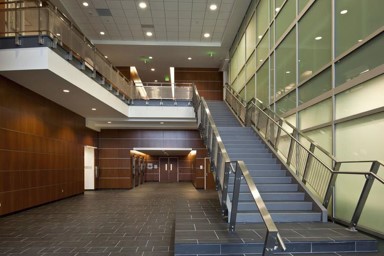 AirFixture is our preferred go-to expert for all solutions related to Underfloor Air Distribution. Their inputs help us with not only the design of the project but also successful execution and client satisfaction.
Mechanical Contractor, Vortex Consulting Engineer
I'm always worried about trying something radically different in our projects. What if it doesn't go to plan? What if there's something we haven't considered? Those concerns were completely unfounded with UFAD. it was far less complex, and way easier to plan and install than a traditional system.
Mechanical Contractor, New York City
Our Government & Military Projects
Scott Air Force Base, Illinois
164,000 SQ FT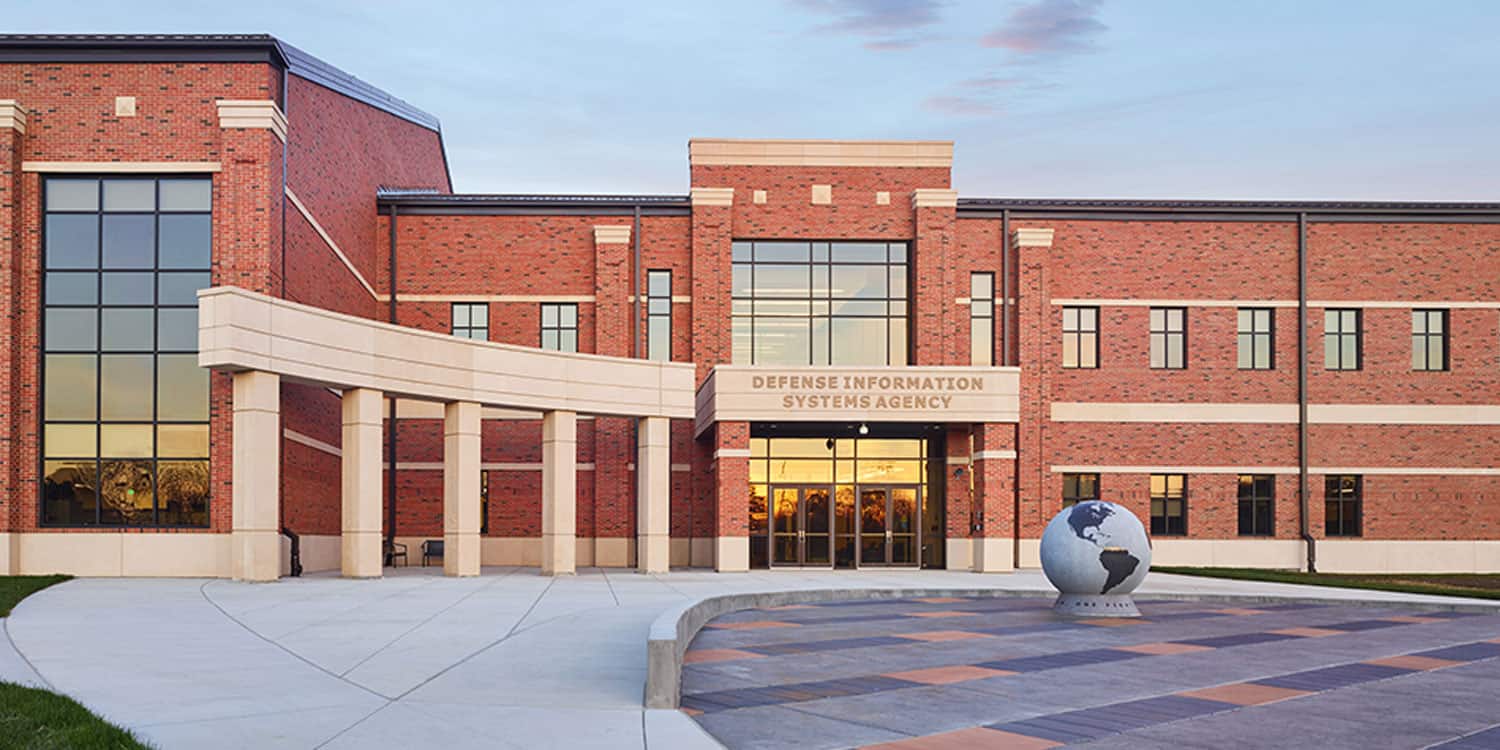 Joint Base Andrew (MD, USA)
Andrews Field, Maryland
380,000 SQ FT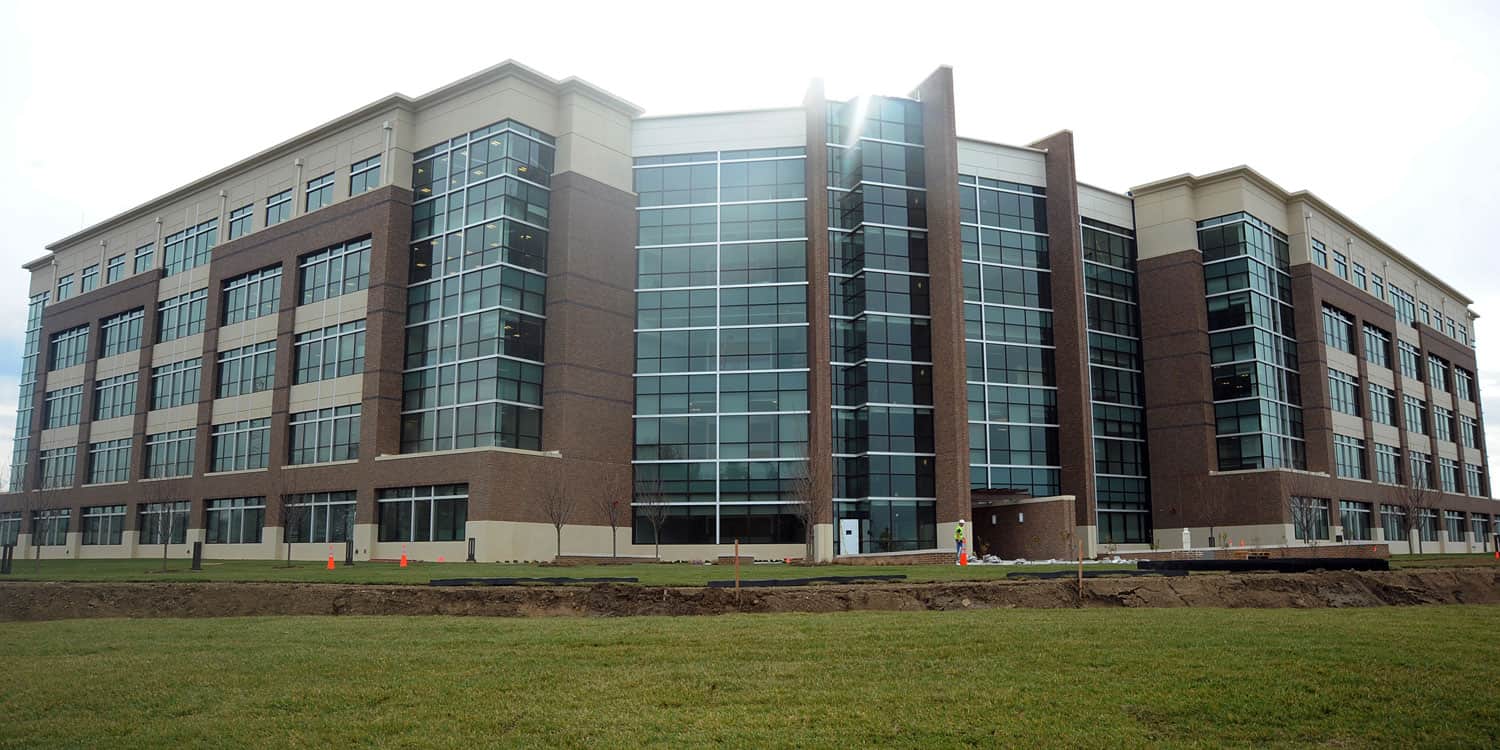 Kansas City, Missouri
1,140,000 SQ FT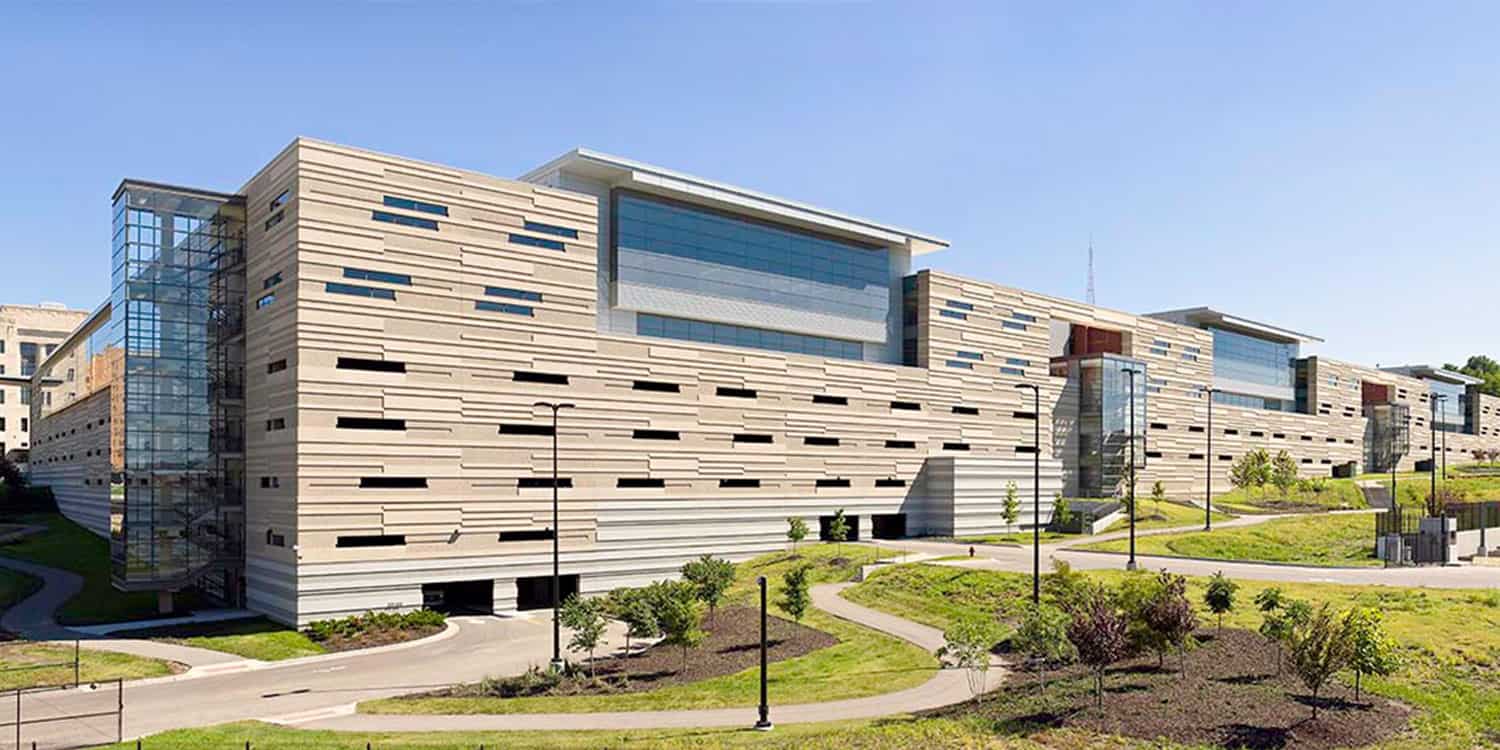 Frisco City Hall (TX, USA)
Frisco, Texas
148,000 SQ FT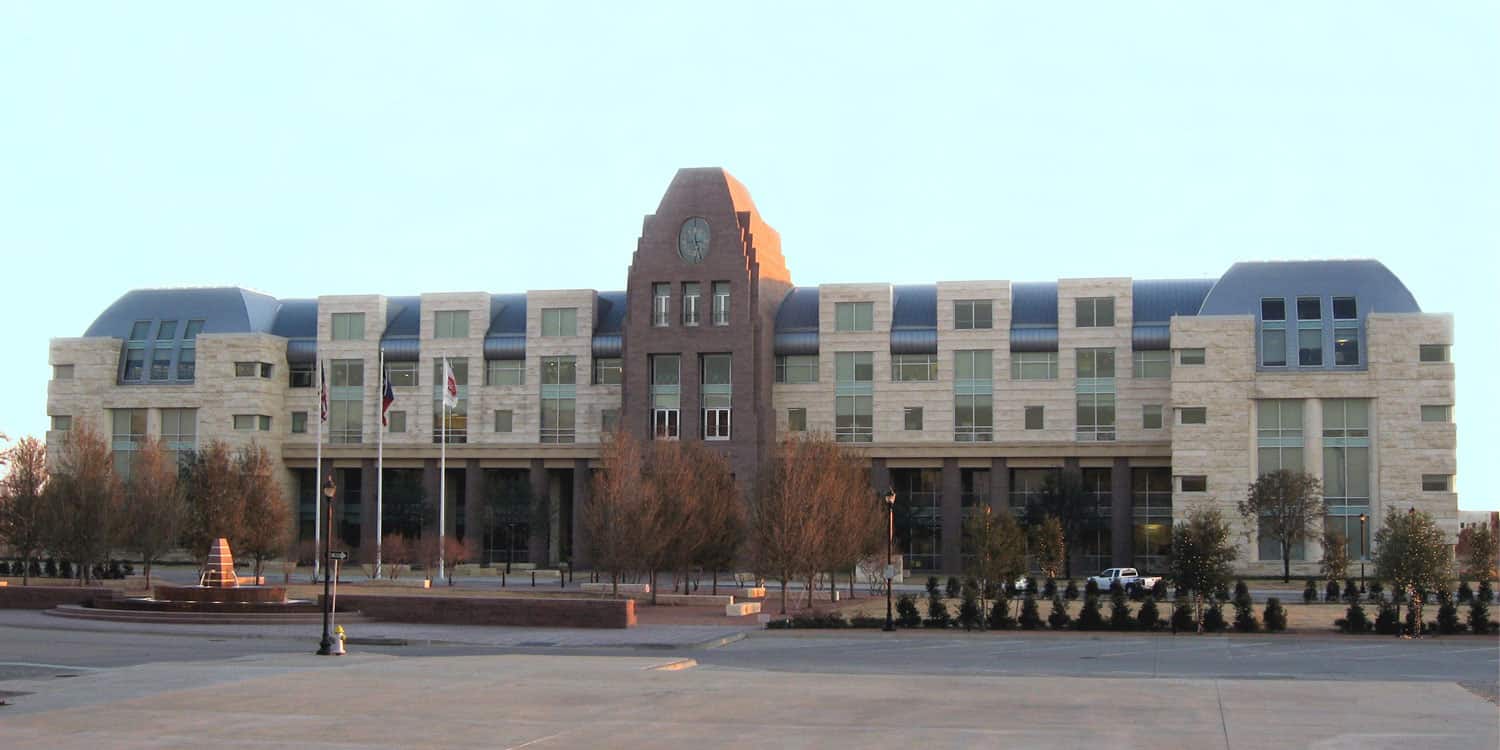 Aurora, Colorado
80,000 SQ FT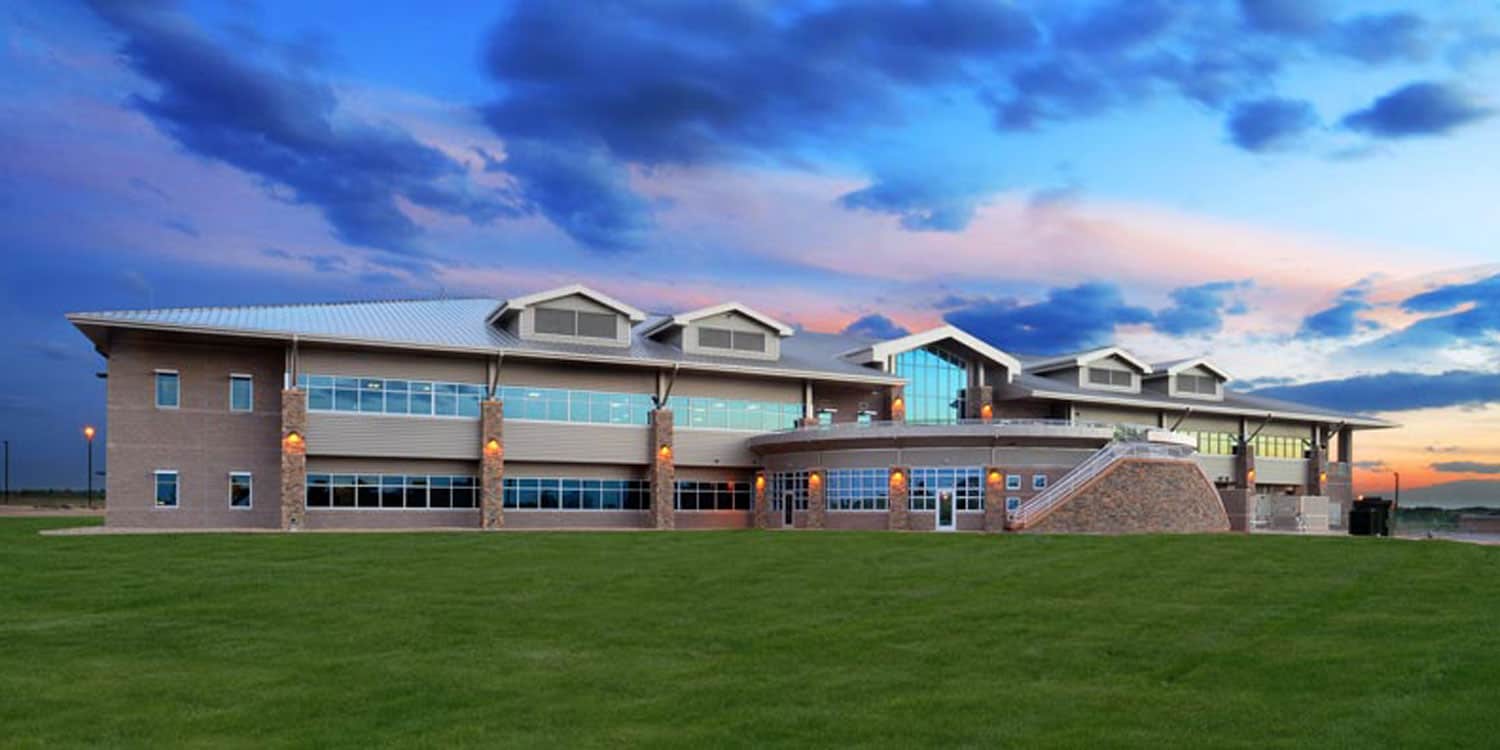 Brasilia Federal Headquarters (Brazil)
Brasilia, Brazil
2,400,000 SQ FT

Michigan Alternative Renewable Energy Center (MI, USA)
Muskegon, Michigan
90,000 SQ FT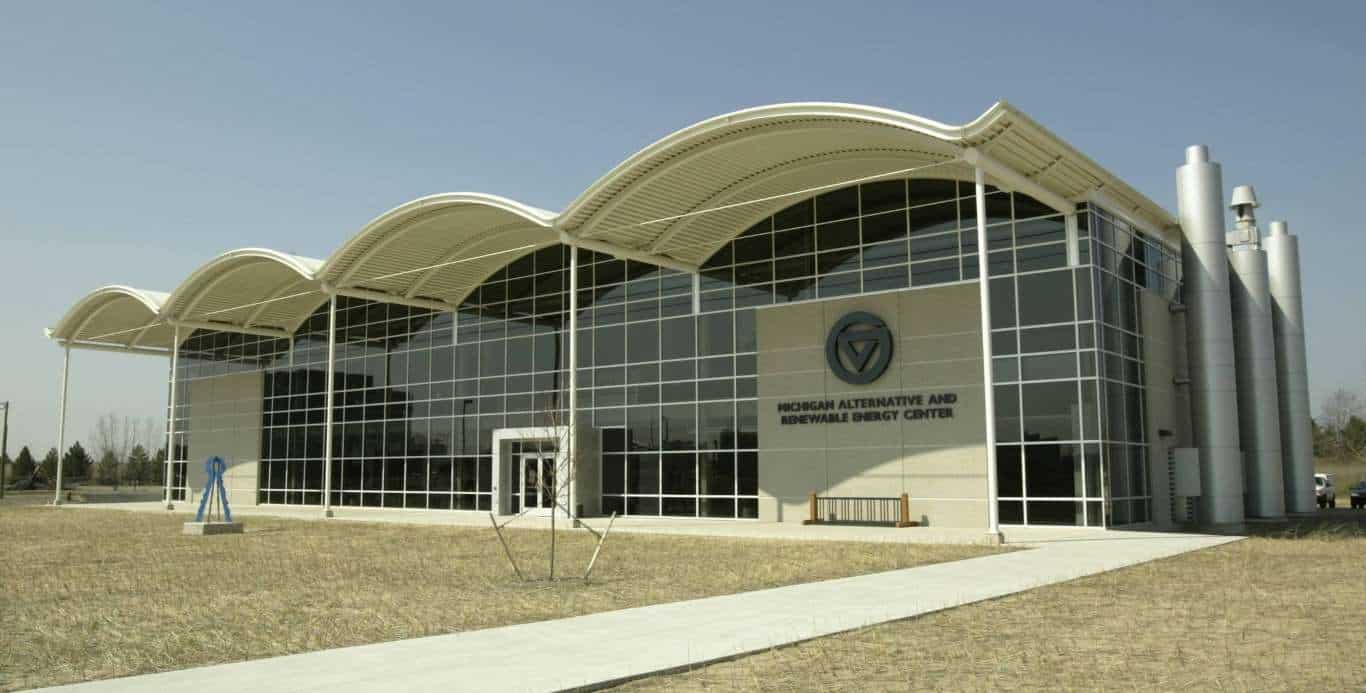 Contact Our UFAD Experts!
Fill out the form today to get more information on how UFAD will help you reduce energy costs and improve air quality.