Underfloor Diffusers
AirFixture offers the most complete line of UFAD diffusers to help you optimize your underfloor air distribution project.
PATENTED HVAC FLOOR AIR DIFFUSER VAV TECHNOLOGY
Choose from directionally adjustable, manually adjustable volume or variable volume (VAV) operation in square, round, linear or rectangular configurations. Note that these features can be combined. Our most popular diffusers are VAV with directional and volume adjustment.

Our floor diffusers are available in a variety of colors, sizes, materials and airflow capacities to meet your project design needs. CV diffusers may include a basic galvanized steel catch pan or a larger acoustical boot, and our most popular selection is an aluminum VAV diffuser with manual airflow adjustability. Lower cost polycarbonate diffusers are available.
Our VAV diffusers use AirFixture's globally patented Time Modulation VAV technology which intelligently controls air delivery based on the temperature demand of the occupied space.
These units incorporate a direct drive air valve that automatically adjusts individual terminals using Time Modulation logic to maintain the thermostat set point, making it the longest-lasting, zero maintenance VAV air valve in the world.

AirFixture has the floor diffusers HVAC experts around the world rely on to deliver outstanding ventilation and air quality for greater occupant comfort and health. Contact us to learn more about our products that will enhance your underfloor air distribution project.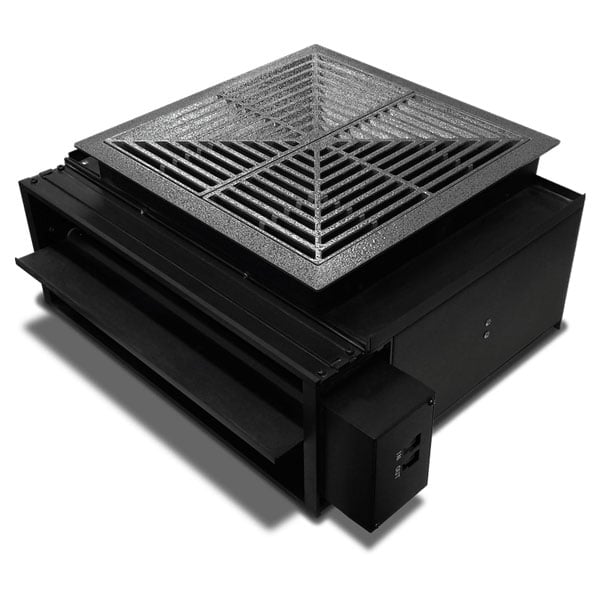 Wireless Diffusers
The first fully wireless UFAD variable air volume diffuser of its kind.




Élan-06R-180


Élan-08R-180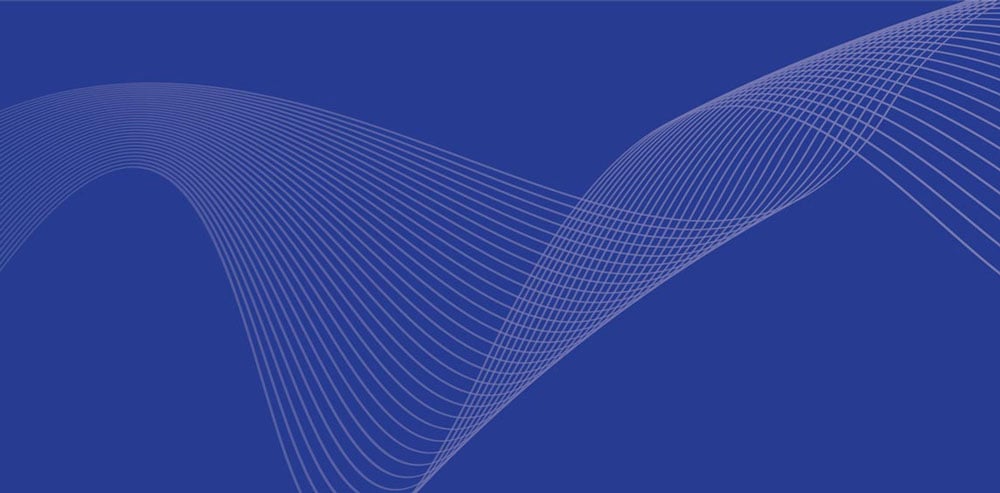 Élan-08R-360


Élan-08R-720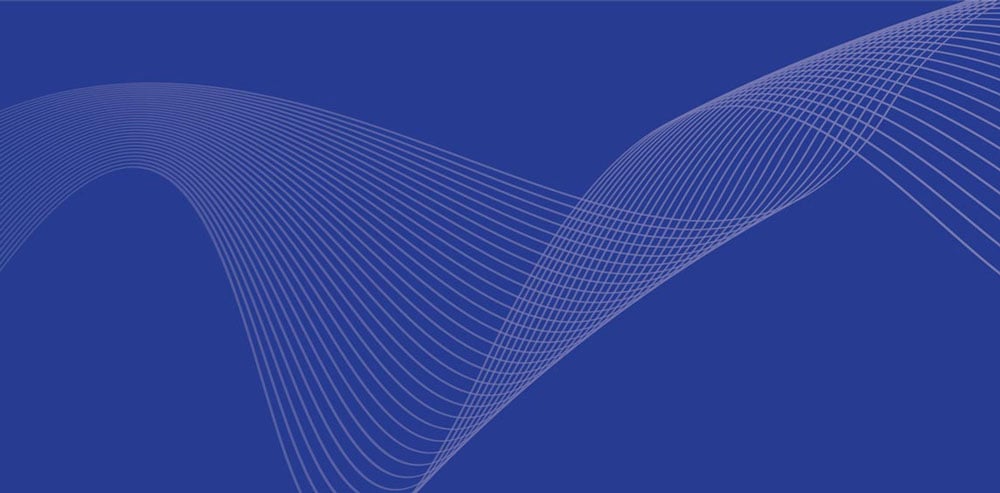 Élan-10R-360


PCD-10S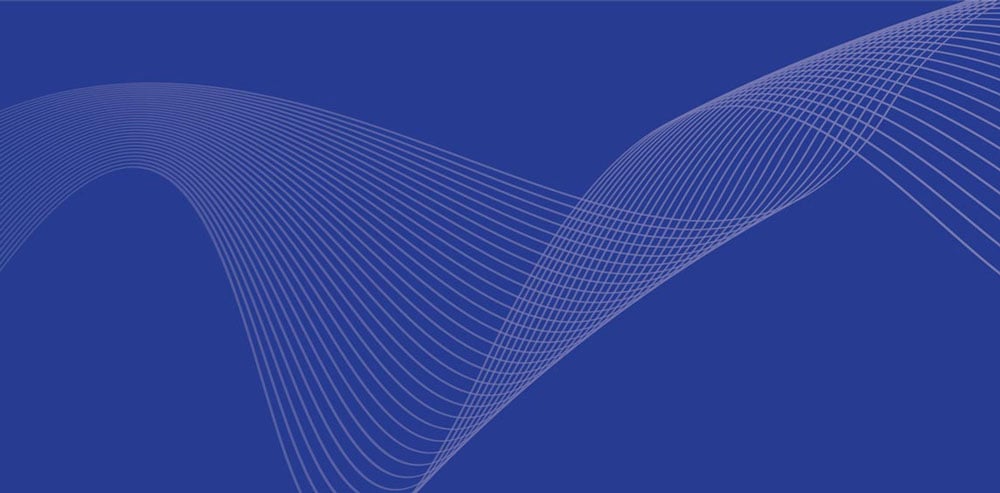 PDD-08R


PDD-10R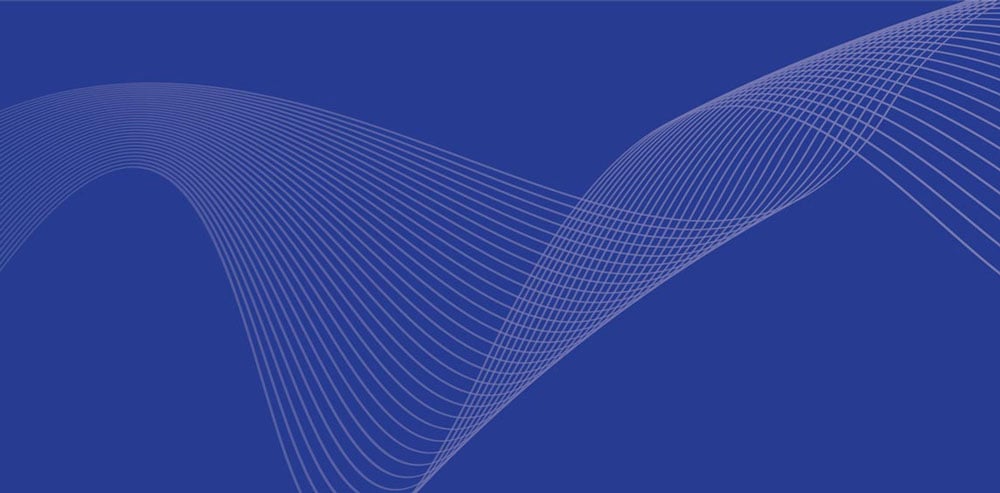 PCD-10R

Diffuser Grille Guide
A reference guide of our standard diffuser configurations, outlining sizes, shapes, designs and air flow capacities. Reach out to our sales team for more assistance choosing the right one for you.
Diffuser Cutouts Guide
Reach out to our sales team for more assistance choosing the right diffuser for you.
AirFixture is our preferred go-to expert for all solutions related to Underfloor Air Distribution. Their inputs help us with not only the design of the project but also successful execution and client satisfaction.
Mechanical Contractor, Vortex Consulting Engineer
I'm always worried about trying something radically different in our projects. What if it doesn't go to plan? What if there's something we haven't considered? Those concerns were completely unfounded with UFAD. it was far less complex, and way easier to plan and install than a traditional system.
Mechanical Contractor, New York City
Contact Our UFAD Experts!
Fill out the form today to get more information on how UFAD will help you reduce energy costs and improve air quality.