About AirFixture
AirFixture, L.L.C. was founded in 2001, based on the belief that our relationships with business partners are the most important measurement of our success. Integrity, Customer Satisfaction, Cooperation, Innovation and Progress are at the foundation of every customer interaction.
The AirFixture Difference
Our focus here at AirFixture is manufacturing Under Floor Air Distribution (UFAD) systems for use in buildings designed with Raised Access Floors. We have over 180 million square feet of installation experience with hundreds of projects around the world, with virtually every type of building and climate. We offer nearly every type of UFAD system available; even a cursory glance at our catalog reveals a wide variety of options, depending on our customers' application needs.
Our systems range from the most cost-efficient to the highest quality, from simple small office solutions to large scale feature-rich systems for corporate campuses and government facilities.
We are always aiming to be the leaders in new UFAD technologies and work closely with industry partners to develop innovative solutions. Most of our products are a direct result of satisfying a customer request.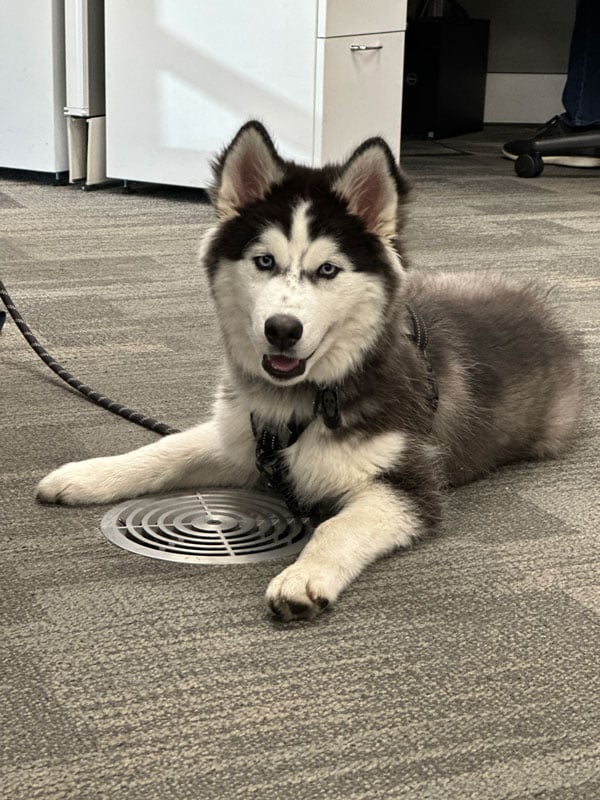 +
0
Million Sq. Ft. Installed
About AirFixture
AirFixture is dedicated to the promotion and distribution of a new generation of Underfloor Air Distribution (UFAD) systems for commercial buildings, as well as intellectual property management related to these technologies. AirFixture designs and develops all of the components and accessories needed while providing the engineering resources to install these systems in a wide variety of interior spaces.
Careers
AirFixture is GROWING and looking for star performers to join our team!
If you feel you have the personal qualities to excel as an Operations Manager, Shipping Manager, Mechanical Engineer, Electrical Design Engineer, Sales Engineer, or other associated and valued team position; and can contribute within a fast-paced, customer focused, and industry leading Under Floor Air Distribution (UFAD) solutions provider then we want to hear from you. Please send your resume to: amh@airfixture.com.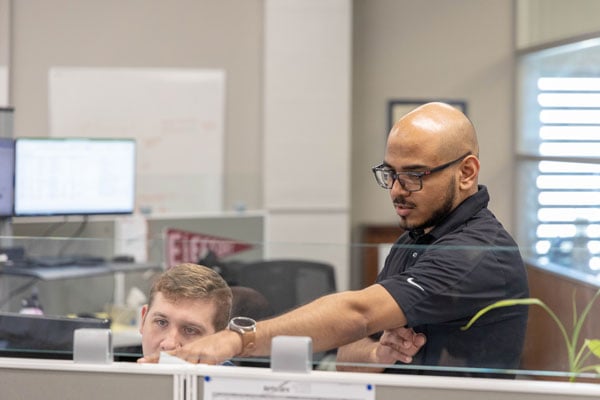 Contact Our UFAD Experts!
Fill out the form today to get more information on how UFAD will help you reduce energy costs and improve air quality.