UFAD For Libraries
At AirFixture, we understand the importance of maintaining a comfortable and healthy indoor environment for library-goers. Our UFAD systems for libraries offer silent, comfortable operation and effective humidity control in tall ceiling spaces. We provide superior reconfiguration flexibility for changes over the lifetime of the library.
Our technology is designed to draw fresh air from outside and distribute it through floor-mounted vents, preventing stagnant air pockets and ensuring even temperatures throughout the space. UFAD systems are actually very quiet and rated at Noise Criterion level 17 (NC-17), as they don't rely on large, loud fans or ductwork to circulate air throughout the building.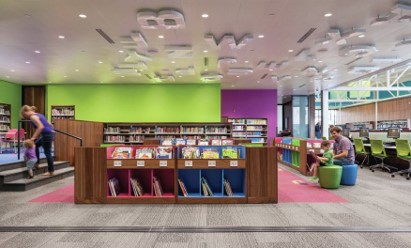 AirFixture is our preferred go-to expert for all solutions related to Underfloor Air Distribution. Their inputs help us with not only the design of the project but also successful execution and client satisfaction.
Mechanical Contractor, Vortex Consulting Engineer
I'm always worried about trying something radically different in our projects. What if it doesn't go to plan? What if there's something we haven't considered? Those concerns were completely unfounded with UFAD. it was far less complex, and way easier to plan and install than a traditional system.
Mechanical Contractor, New York City
Minneapolis, Minnesota
30,000 SQ FT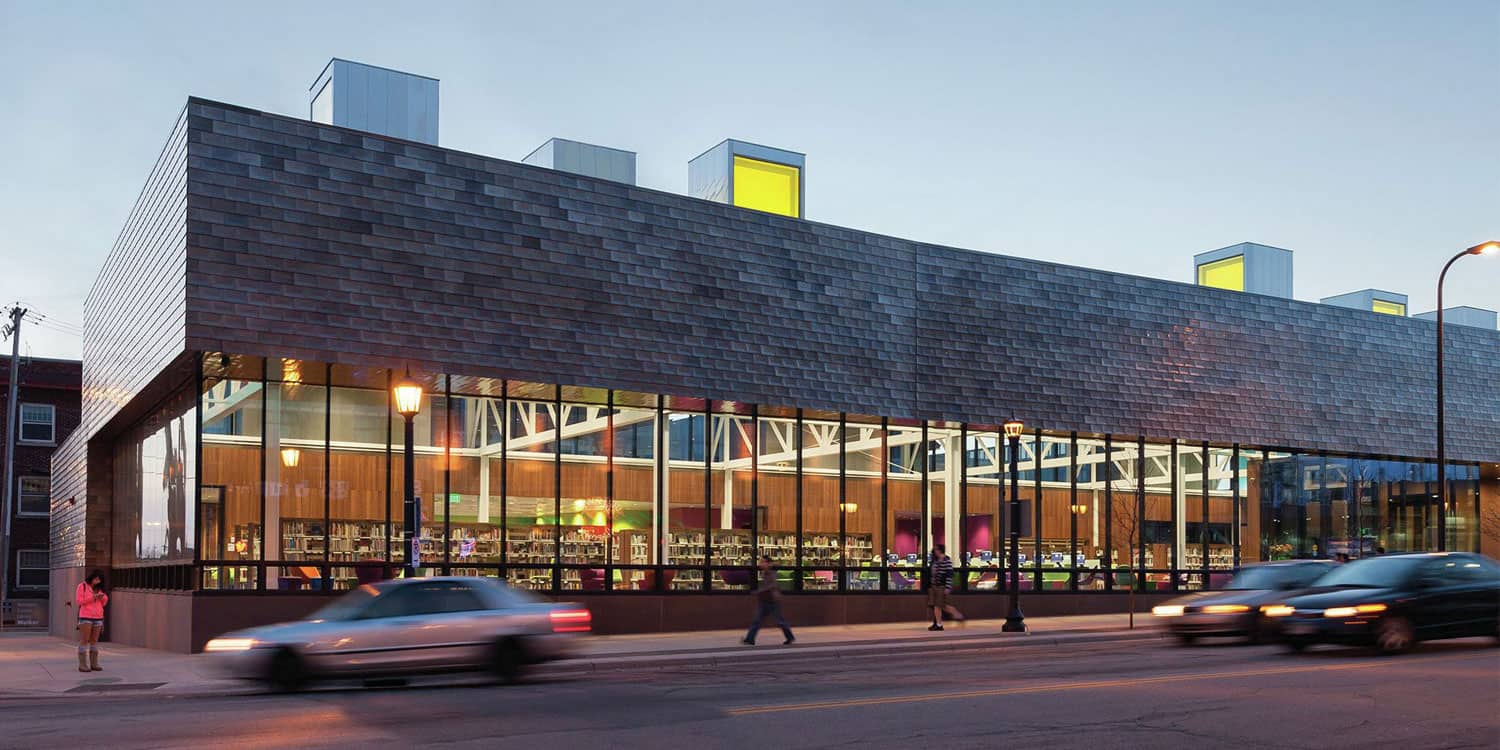 Surrey Library (BC, Canada)
Surrey, British Columbia
77,000 SQ FT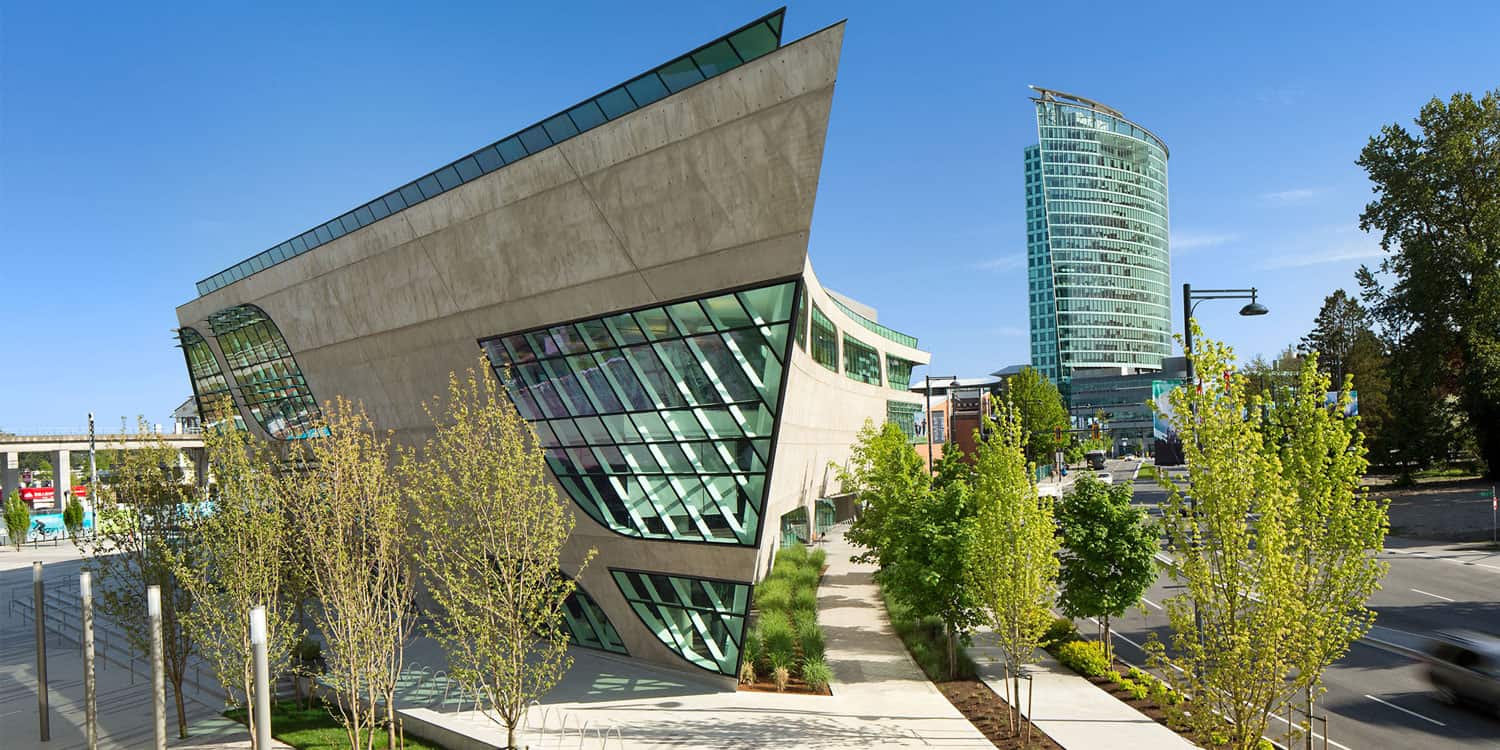 Siloam Springs Library (AR, USA)
Siloam Springs, Arizona
18,000 SQ FT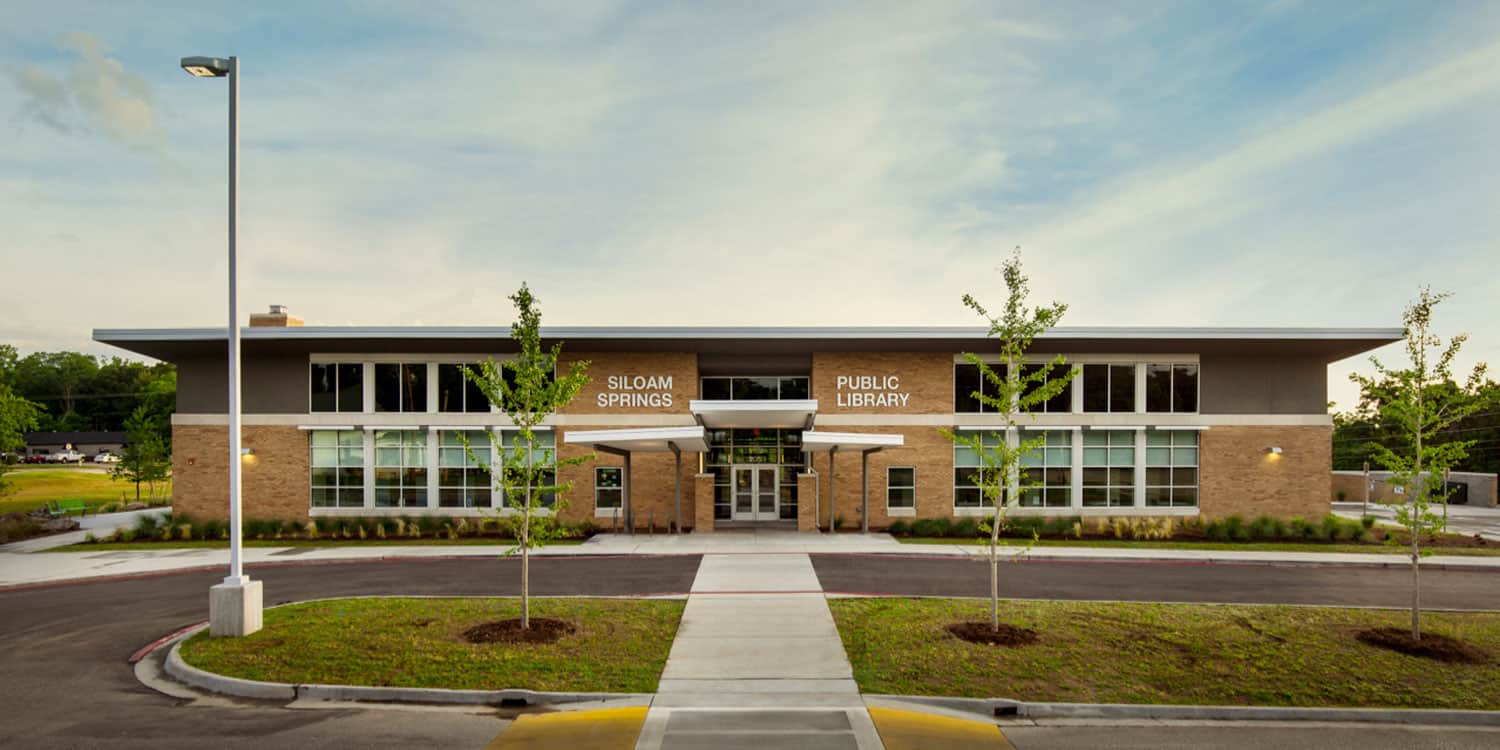 Champaign Library (IL, USA)
Champaign, Illinois
122,000 SQ FT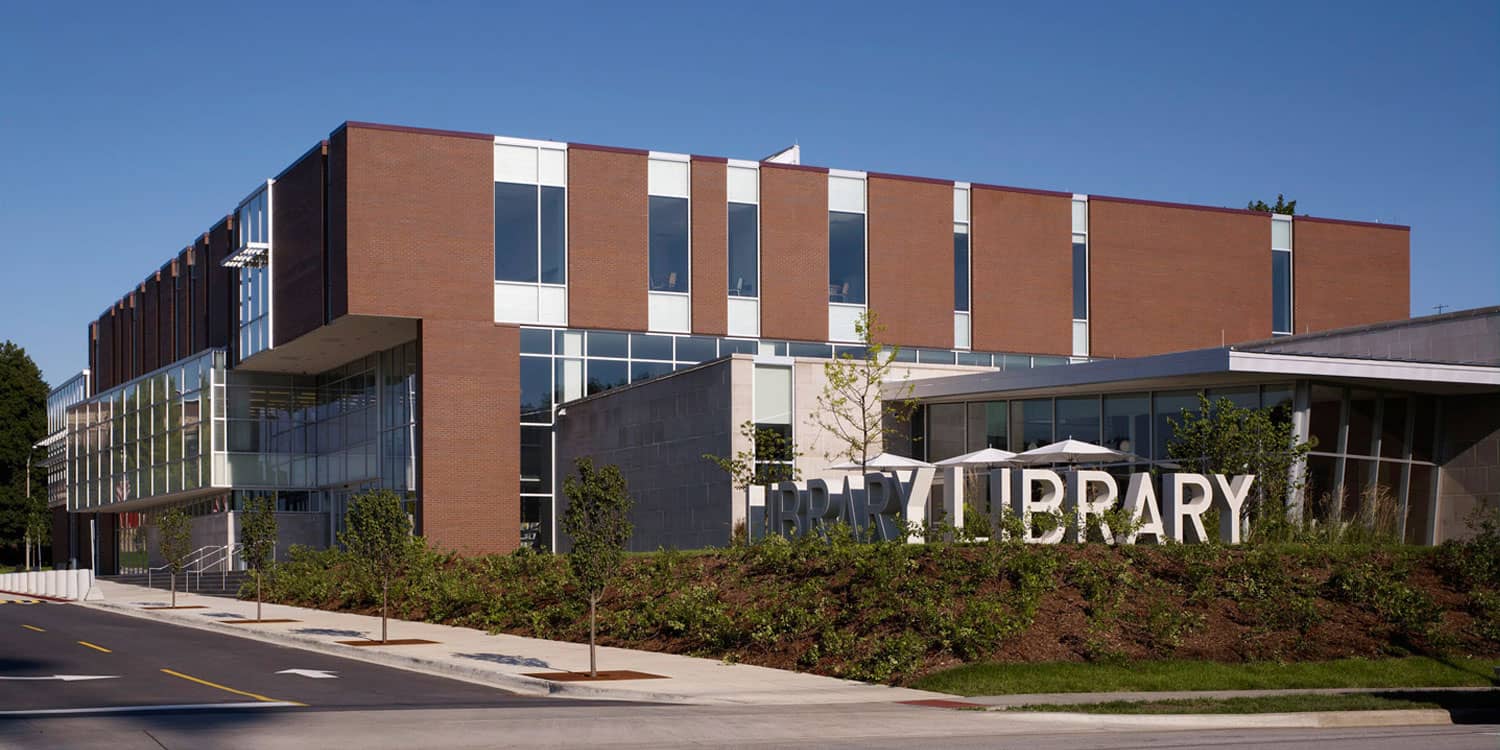 Albuquerque Library (NM, USA)
Albuquerque, New Mexico
25,000 SQ FT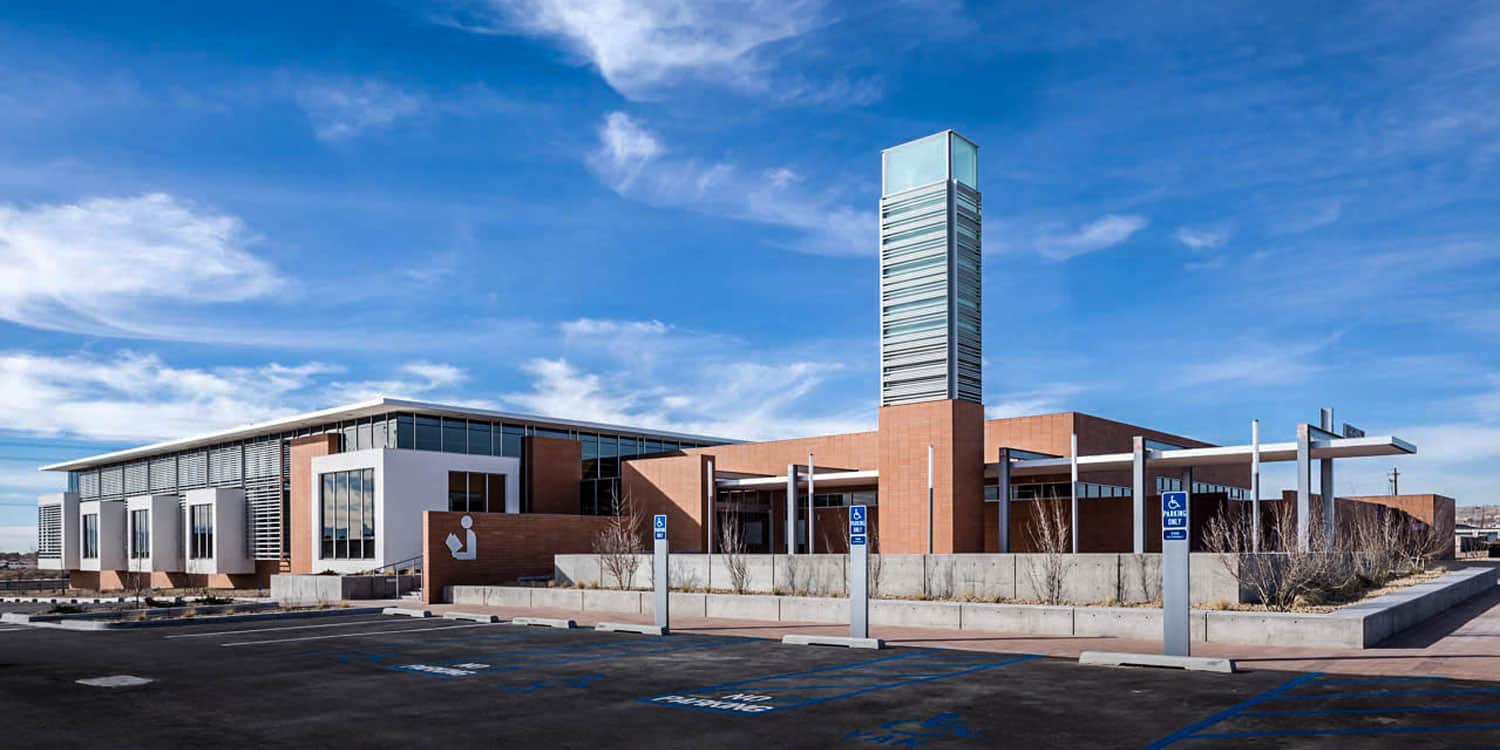 Monticello Public Library
Shawnee, Kansas
30,000 SQ FT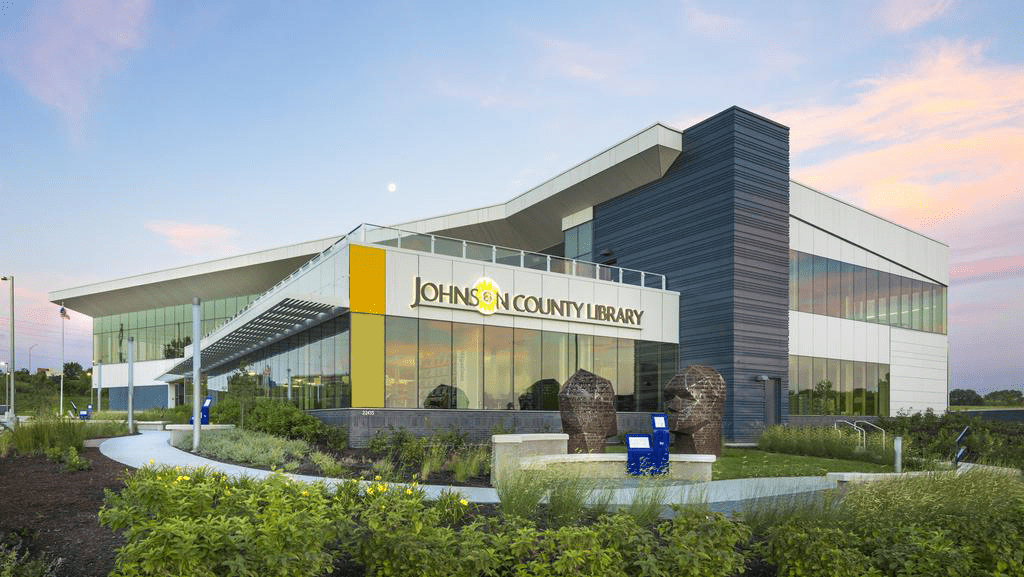 Ulsan City Library (Ulsan, SK)
Ulsan, South Korea
171,000 SQ FT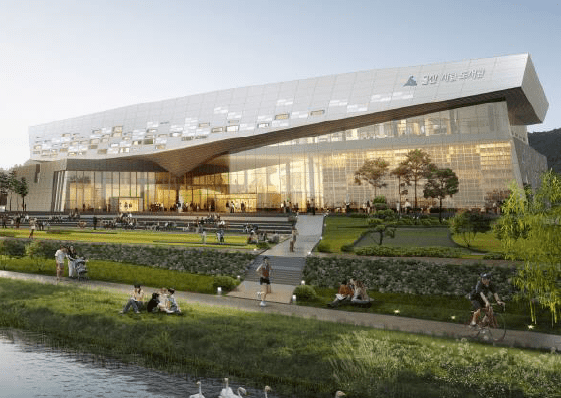 Woodneath Branch Library (MO, USA)
Kansas City, Missouri
93,000 SQ FT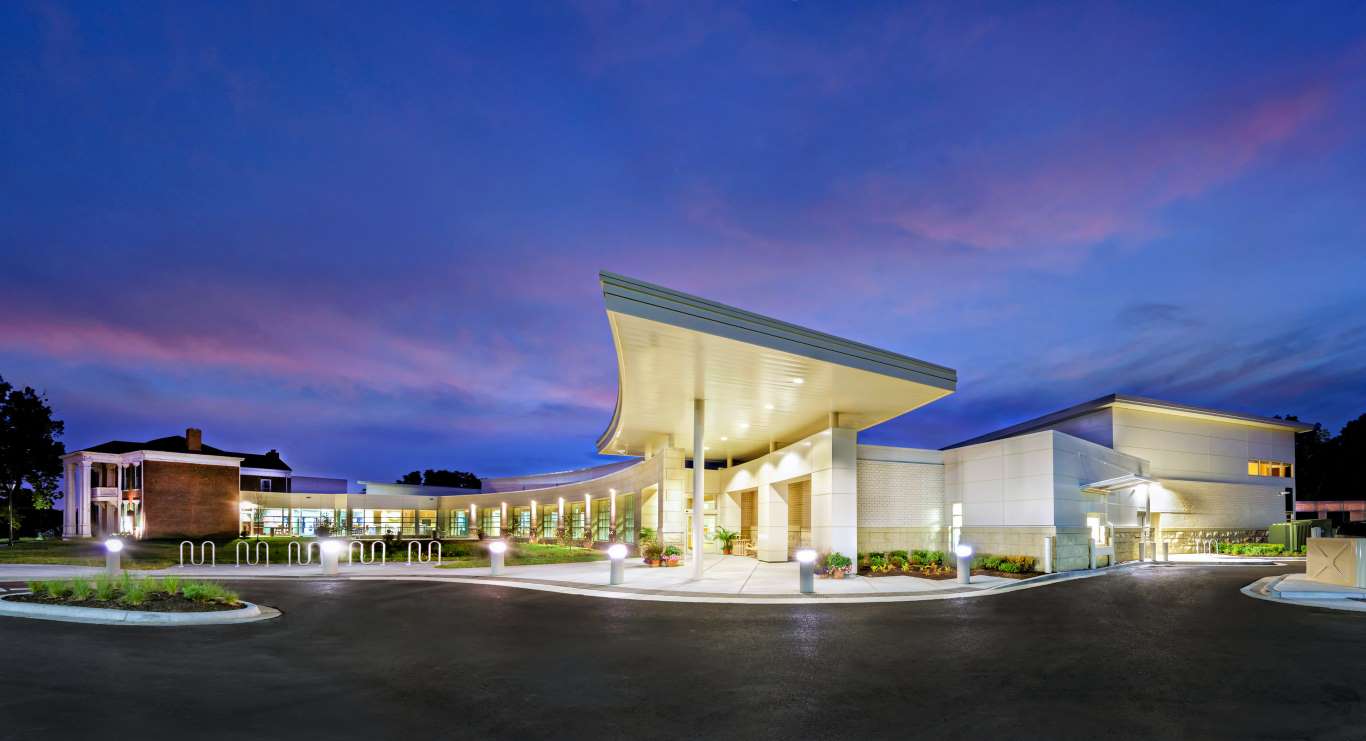 Contact Our UFAD Experts!
Fill out the form today to get more information on how UFAD will help you reduce energy costs and improve air quality.