Underfloor Fans
Do You Want to Improve Your Building Ventilation and Occupant Comfort to Boost Productivity While Lowering Energy Costs?
Enjoy Better Ventilation
An Underfloor Air Distribution System from AirFixture delivers vastly improved air quality and ventilation efficiency, boosting occupant comfort for better productivity - all at reduced energy costs of up to 30%.
AirFixture Underfloor Ventilation Systems
Fan Terminal Units (FTUs) provide Variable Air Volume (VAV) air displacement in underfloor air distribution systems. Modular Fan Powered VAV Box is designed to integrate into or below raised access floor panels and force air circulation through the system.
The size and configuration of the FTU will vary depending on whether it's to be used in a low-profile or standard-height access floor.
AirFixture fan terminal units were designed for multi-floor, larger floor plan office buildings.
When an FTU is placed within 50 feet of any perimeter wall they provide an easily installed and maintained, cost-effective unit that can be moved to accommodate changes to space layout and configuration.
AirFixture offers a range of HVAC fans for underfloor air distribution projects designed to provide excellent comfort, air quality, and operational efficiency.
Underfloor Ventilation Fans, Products, and Solutions
Underfloor fan terminal units (FTUs) are available in a variety of configurations, including basic fan-powered cooling, hydronic and electric heating, and hydronic cooling.
Standard FTU air flow output can vary from 150 to 1800 CFM, with terminals that are designed and dimensioned to be positioned between raised floor pedestals, providing easy access to controls and cables.
Additional options like inlet side dampers (electric or gravity operated) and diverter boxes are available to meet unique project requirements.
Other fan manufacturers adapt overhead VAV products that are moved to the floor plenum. The AirFixture products are specifically designed for UFAD use with: top and side access, no filters needed, low sound fans, ECM motors, low-temperature heat coils, and zero routine maintenance.
Additional options like job specific dimensions, special fans, silencers, inlet side dampers (electric or gravity operated) and diverter boxes are available to meet unique project requirements.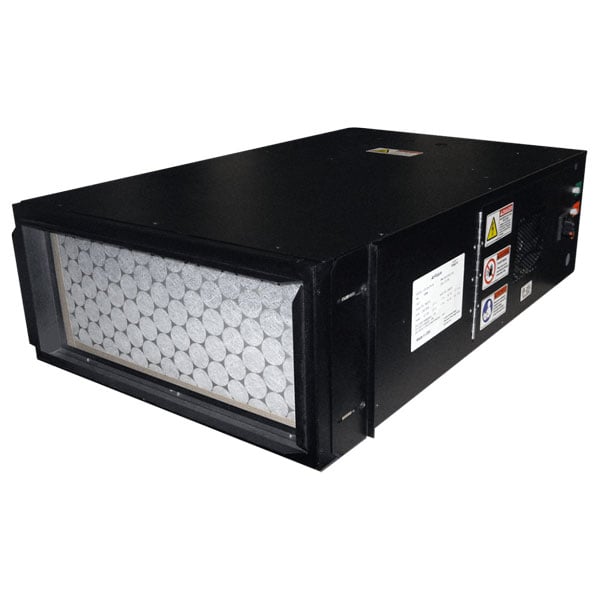 Underfloor Fans Benefits & Details
Reduce energy costs up to 30%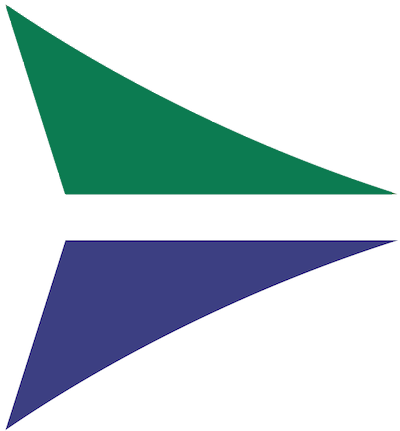 Eliminate need for suspended ceilings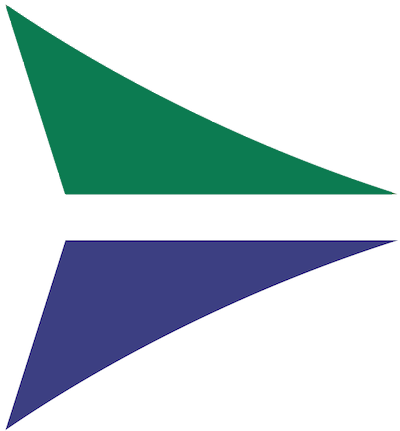 Experience significantly improved air quality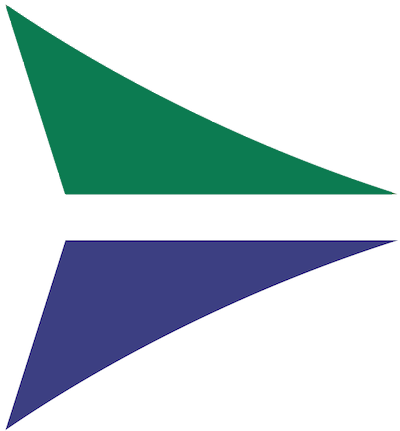 Gain better access to building services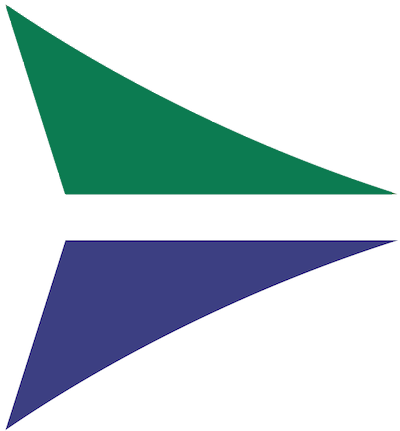 AirFixture is our preferred go-to expert for all solutions related to Underfloor Air Distribution. Their inputs help us with not only the design of the project but also successful execution and client satisfaction.
Mechanical Contractor, Vortex Consulting Engineer
I'm always worried about trying something radically different in our projects. What if it doesn't go to plan? What if there's something we haven't considered? Those concerns were completely unfounded with UFAD. it was far less complex, and way easier to plan and install than a traditional system.
Mechanical Contractor, New York City
Contact Our UFAD Experts!
Fill out the form today to get more information on how UFAD will help you reduce energy costs and improve air quality.