UFAD For Casinos
Our UFAD systems are custom-designed to suit the unique requirements of every casino, providing maximum comfort and flexibility to the players and staff. Unlike traditional HVAC systems, UFAD systems are installed beneath the gaming floor, making them invisible and reducing the need for bulky equipment in the gaming space. The system is designed to channelized air up through the floor diffusers, making it easy to maintain a consistent temperature and humidity level throughout the casino.
Our UFAD systems come with several advanced features that make them ideal for casinos. For instance, our system features controllable airflows that allow casino managers to adjust the temperature and ventilation according to the traffic and activity intensity. This feature helps keep the air flowing efficiently, even when the casino is crowded, ensuring optimal air quality and comfort at all times.
Low maintenance AirFixture UFAD systems help casinos achieve a fast track construction process, flexibility for building services, reduced energy consumption, reduced lifecycle costs, and s faster & easier changing of gaming configurations.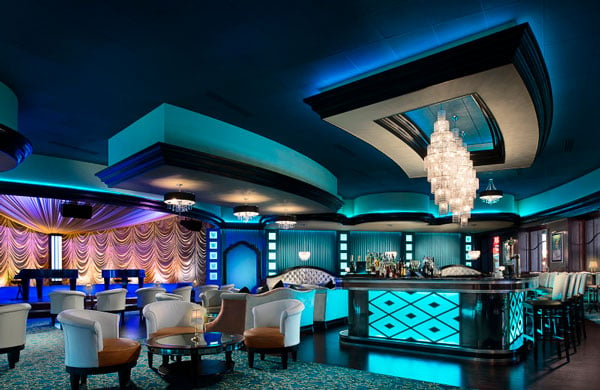 AV1-TA Underfloor Air Tile

AV2-TA Underfloor Air Tile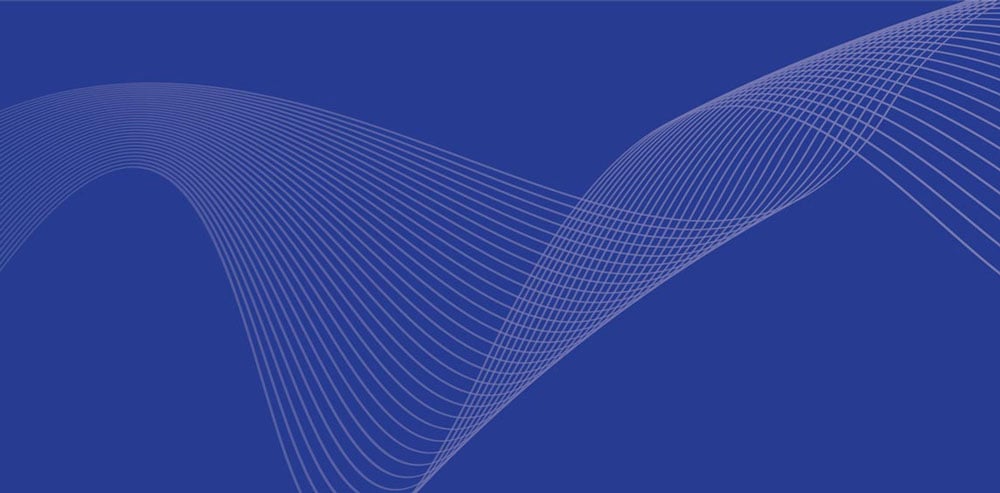 AV2-TA-DCD Underfloor Air Tile


AirFixture is our preferred go-to expert for all solutions related to Underfloor Air Distribution. Their inputs help us with not only the design of the project but also successful execution and client satisfaction.
Mechanical Contractor, Vortex Consulting Engineer
I'm always worried about trying something radically different in our projects. What if it doesn't go to plan? What if there's something we haven't considered? Those concerns were completely unfounded with UFAD. it was far less complex, and way easier to plan and install than a traditional system.
Mechanical Contractor, New York City
Wild Rose Casino (IA, USA)
Jefferson, Iowa
71,000 SQ FT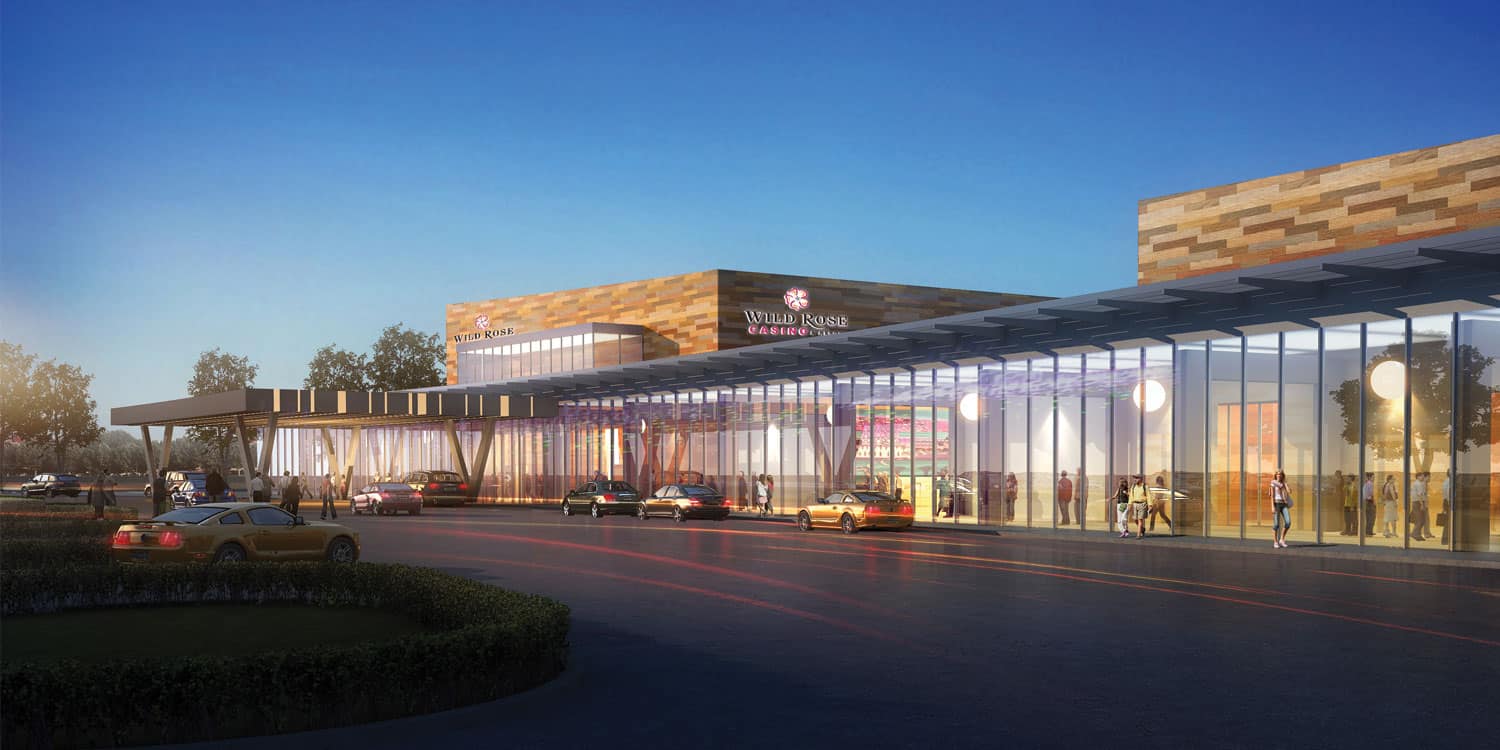 Gold Eagle Casino (Canada)
North Battleford, Saskatchewan
5,000 SQ FT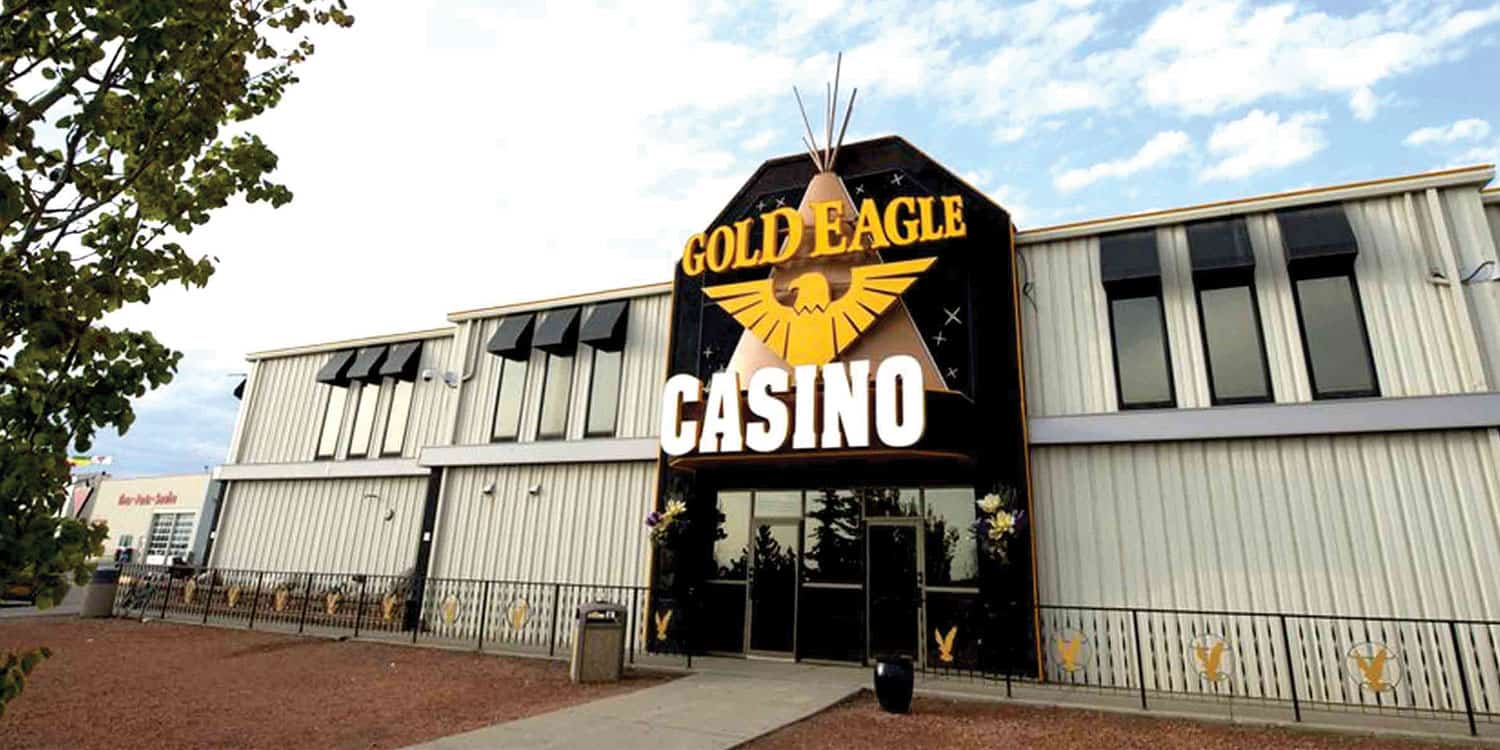 Fort McDowell Casino (AZ, USA)
Fort McDowell, Arizona
150,000 SQ FT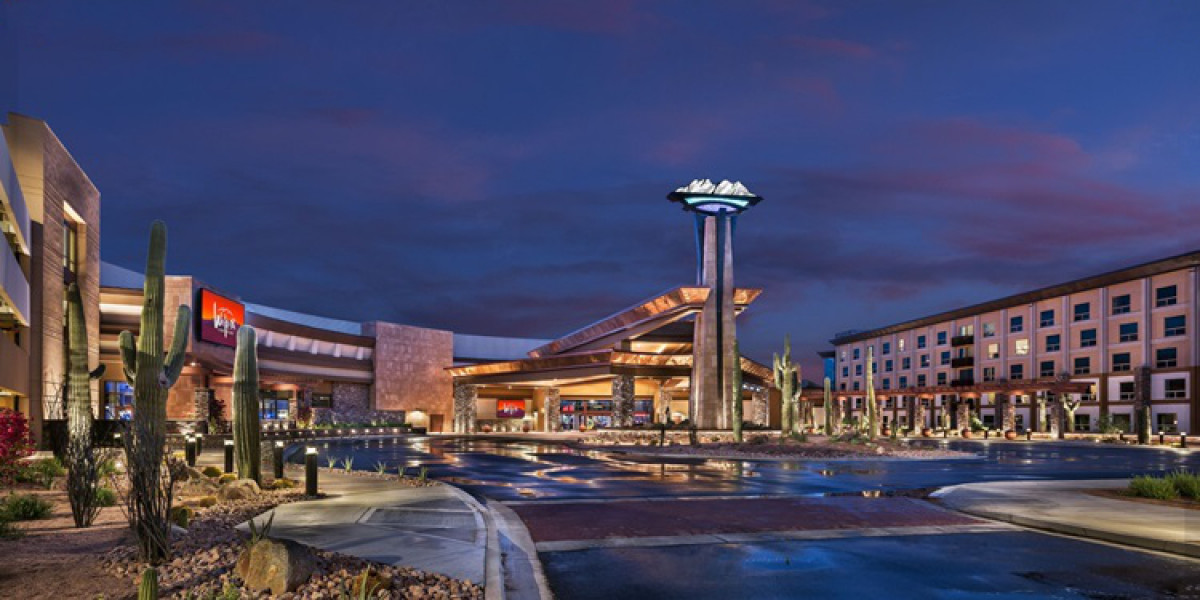 Harrah's Casino (AZ, USA)
Murphy, North Carolina
50,000 SQ FT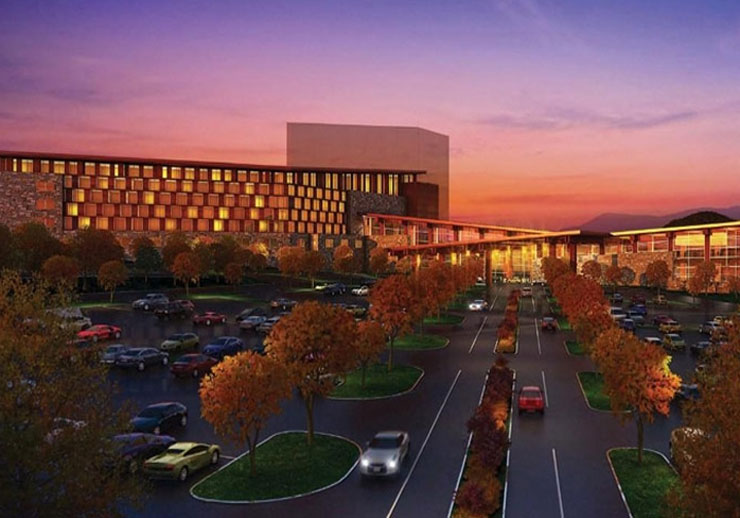 Montgomery, Alabama
18,000 SQ FT
Desert Diamond Resort and Casino (AZ, USA)
Glendale, Arizona
75,000 SQ FT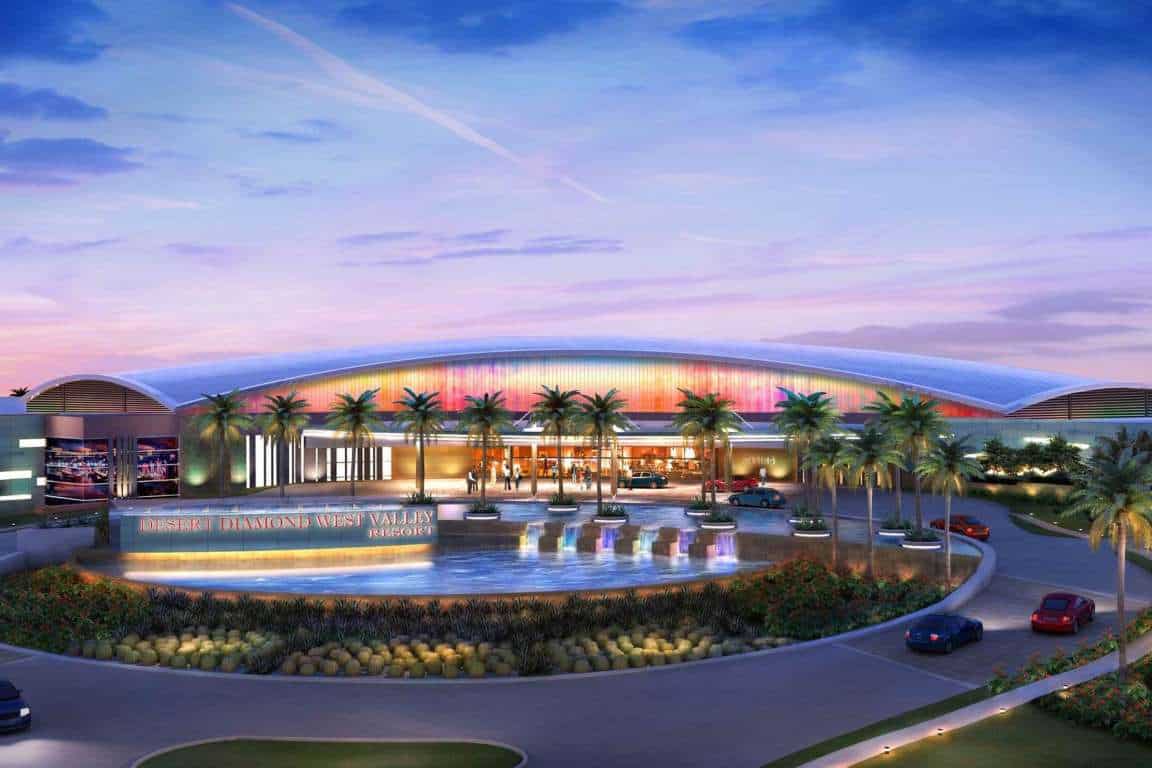 Contact Our UFAD Experts!
Fill out the form today to get more information on how UFAD will help you reduce energy costs and improve air quality.