Thermostats
AirFixture offers a variety of thermostatic UFAD controls for implementation into your underfloor air distribution system project. They are designed to control variable air volume products as part of a Building Automation System (BAS) communications network.
Smart Thermostat Control Systems
From traditional designs to advanced models with LCD touch interface, including options for wireless systems and PIR occupancy sensing, our selection of products gives you the flexibility you need to meet the budget and design requirements of any underfloor air distribution project.
The demands of today's 'smart' HVAC systems requires dynamic control systems capable of delivering optimal comfort levels for building occupants.
AirFixture makes integrating your UFAD project into a Building Automation System a breeze thanks to our line of controllers and products that ensure full compatibility with any system or third-party thermostatic controller.
Your BAS-integrated air distribution system will not only improve comfort and air quality; it will increase the efficiency of building operations, reduce your energy costs and improve your infrastructure's lifespan.
Building owners around the world depend on AirFixture products to realize the benefits of lower installation and operational costs, improved occupant comfort and maximized design flexibility. Contact us to learn how our thermostat control systems can revolutionize your UFAD project.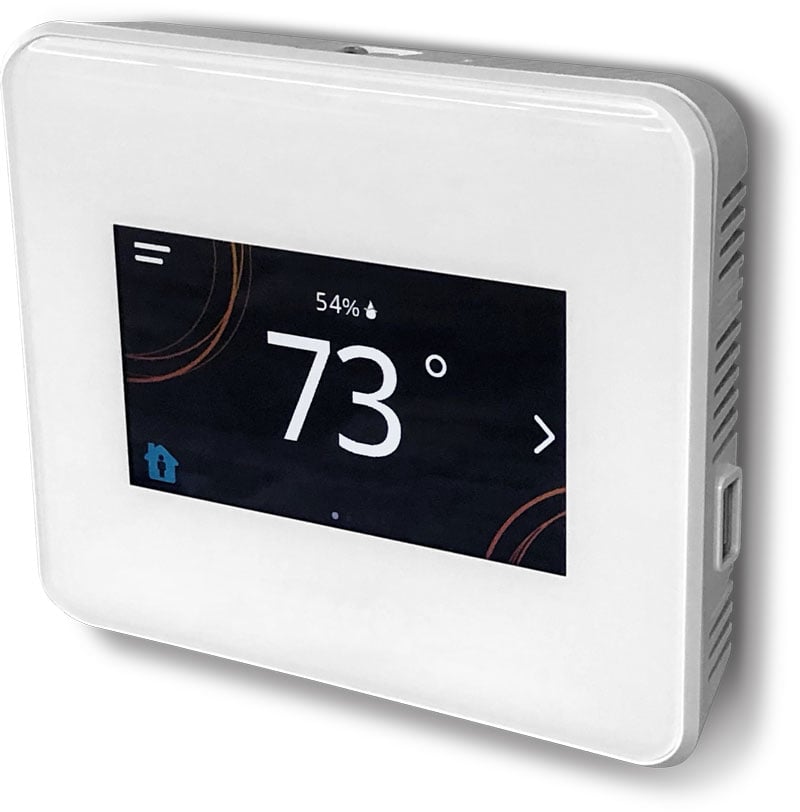 BACNET Controller

AirFixture is our preferred go-to expert for all solutions related to Underfloor Air Distribution. Their inputs help us with not only the design of the project but also successful execution and client satisfaction.
Mechanical Contractor, Vortex Consulting Engineer
I'm always worried about trying something radically different in our projects. What if it doesn't go to plan? What if there's something we haven't considered? Those concerns were completely unfounded with UFAD. it was far less complex, and way easier to plan and install than a traditional system.
Mechanical Contractor, New York City
Contact Our UFAD Experts!
Fill out the form today to get more information on how UFAD will help you reduce energy costs and improve air quality.