Existing UFAD Repair/Retrofit
UFAD Repair/Retrofit Details
Buildings that were constructed with a raised access floor and an environmental air system delivering conditioned air from the plenum are commonly called UFAD systems. Existing buildings with these systems often need repair, parts replacement or system upgrades. AirFixture offers a professional consulting service to appraise and prescribe corrections or modernization of these existing systems. 
At its own expense, AirFixture will make one trip to the project for an initial inspection of the current operating system and report.

AirFixture's years of expertise means that we have seen every type of system and installation on the market

.
AirFixture offers a number of unique, cost-effective products to improve user comfort with UFAD systems.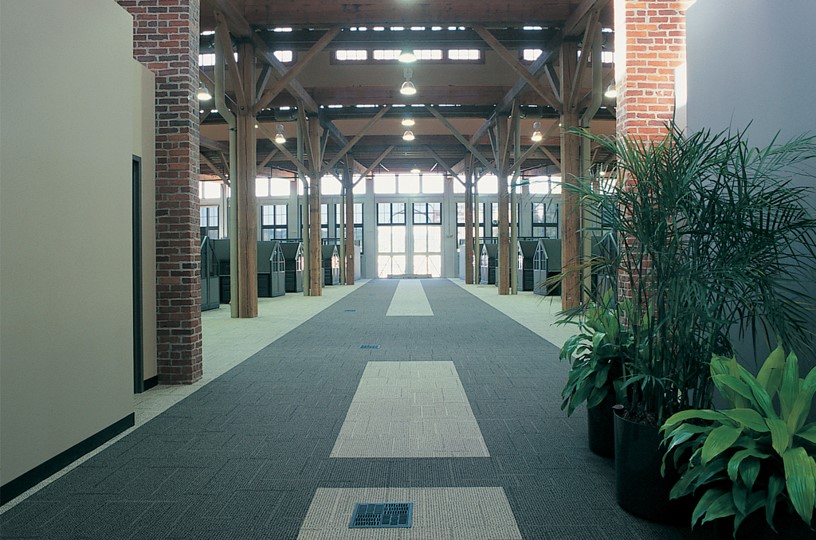 Is your current system operational?
Fill out the form today to connect with our UFAD experts today to answer all the questions you have about your current system.