Products
AirFixture has the most complete line of UFAD products in the world. We have the experience of over 1800 projects executed to assist you in designing your building.
Underfloor Air Distribution (UFAD)
Underfloor Air Distribution solutions that are revolutionizing indoor climate.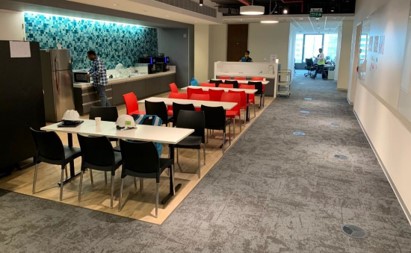 Trench Heating
Flexible, attractive, and efficient perimeter heating and cooling solutions.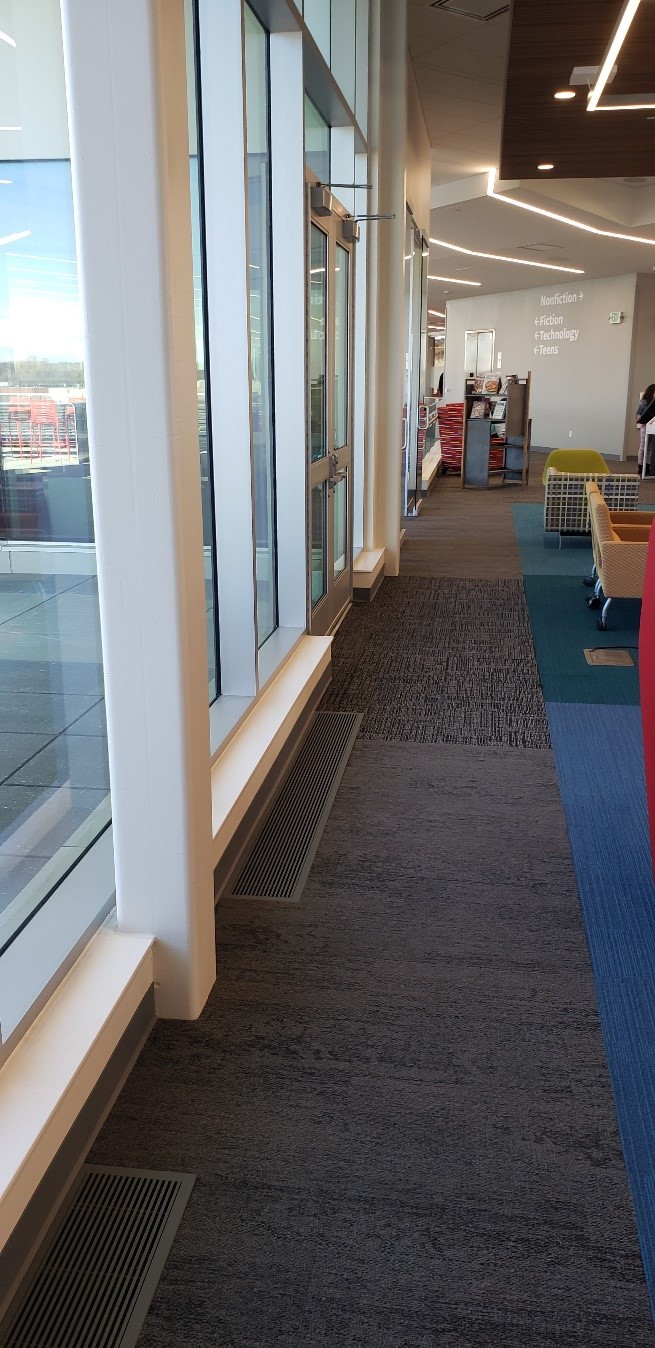 Specialty Products
Improve your air quality, heating, and cooling with our specialty UFAD products.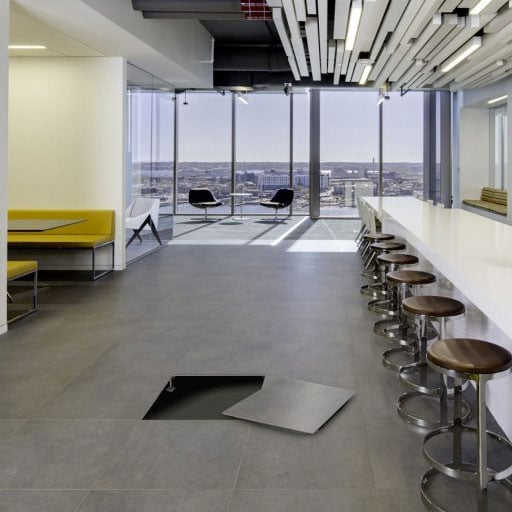 Contact Our UFAD Experts!
Fill out the form today to get more information on how UFAD will help you reduce energy costs and improve air quality.